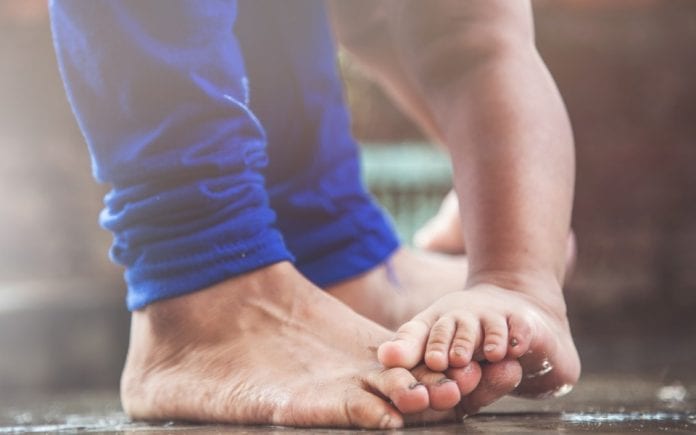 Male employees in government service who are single parents will be allowed to take child care leave, the government has announced.
A male employee who is not married, a widower or a divorcee and has to take care of a child on his own will be considered as a single male parent, Union Minister of State for Personnel Jitendra Singh said.
Related News: Centre announces ₹3,737 crore bonus for 30 lakh govt employees
He said although the government had issued orders regarding child care leave some time back, not many were aware of it and had not found much acceptance in the public domain.
Singh said any employee on child care leave can leave the headquarter by taking the approval of the competent authority. 
They will also be able to avail leave travel concession when they are on child care leave, the minister said.
Child care leave can be granted at 100 per cent of leave salary for the first 365 days and 80 per cent for the next 365 days.
This measure is being to enhance employees' ease of living, Singh said.
In another measure, the government has permitted child care leave for parents of disabled child of any age. Earlier, the leave was allowed only for parents of disabled children aged below 22 years.   
Related News: 50,000+ BSNL contractual employees on the brink
Singh said the department of personal and training has taken many out-of-box decisions in the last six years. This was made possible by the personal intervention of Prime Minister Narendra Modi and his focus on government reforms, he said.    
"The basic purpose behind all these decisions has always been to enable a government employee to contribute to the maximum of his potential, although at the same time there will be no leniency or tolerance toward corruption or non-performance," he said.