From Tuesday (December 29), the northern states will witness severe cold conditions along with dense fog even as several places in the region recorded minimum temperature below five degrees Celsius on Sunday, according to the India Meteorological Department (IMD).
The IMD has also warned about ground frost. It has issued health warning and suggestions to reduce the impact of severe cold. It has warned in case of exposure to cold there will be increased chances of catching a flu or having a running nose or nosebleed.
It has advised that in case body starts shivering, one must not ignored it and get indoor. It said frostbite can also happen with skin turning pale, hard and numb, and black blistering appearing on exposed body parts. It advised immediate medical attention and treatment in case of severe frostbite.
Advertisement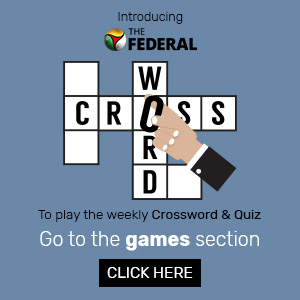 Suggesting actions for exposure to severe cold, the department has advised the use of skin moisturisers like oil or cream, intake of fruits and vegetables rich in Vitamin C, and also sufficient warm fluids to adequate immunity. It has advised against alcohol consumption as it reduces body temperature, besides avoiding or limiting outdoor activities.
Related news | Delhi shivered at 2.4 degrees Celsius in coldest day of last winter
Besides, there are advices regarding limiting outdoor activities and precautions like wearing insulating shoes and changing wet clothes to prevent loss of body heat. The IMD advised to maintain ventilation if heater is being used to prevent inhaling of toxic fumes.
Several places in north India recorded minimum temperatures below 5°C on Sunday, which included Gurdaspur (2°C) in Punjab and Churk (2.6°C) in eastern UP. Meanwhile, cold wave conditions intensified in Kashmir with minimum temperature staying below freezing point.
Delhi, however, saw a rise in temperature due to a western disturbance, but IMD said the relief will be short-lived as cold and dry northerly and northwesterly winds from western Himalayas are expected to make the minimum temperature in north India dip by three to five degrees Celsius.
The IMD has said no significant change in minimum temperatures is expected across rest of the country during next four-five days.