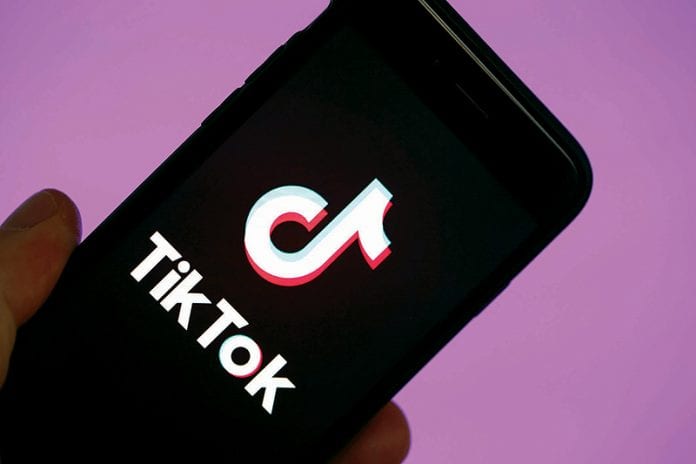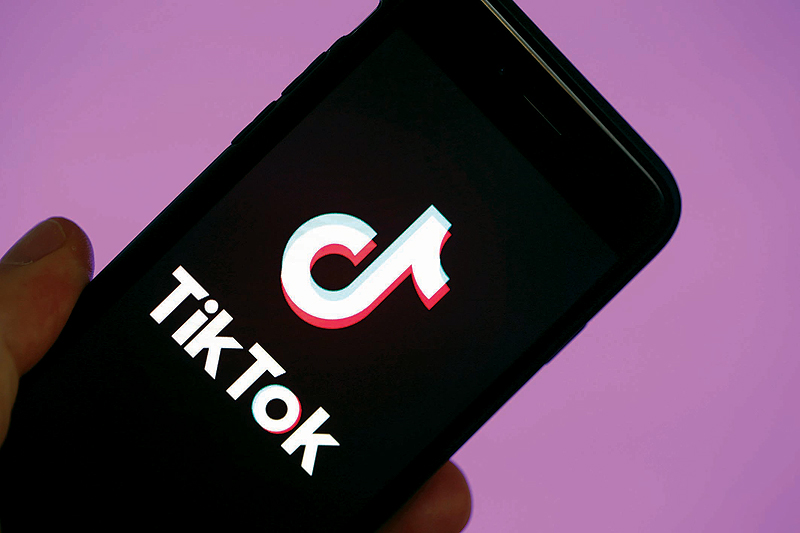 Tik Tok, an app loved by teenagers and used by millions of people around the world, has reportedly been leaking personal user data. Hackers also may have published or deleted videos, made private videos public, and accessed personal user information, reports said.
According to Check Point Research, in recent months, they discovered multiple vulnerabilities within the Tik Tok application.
According to Check Point, the bugs let hackers:
— Get hold of TikTok accounts and manipulate their content-
— Delete videos
— Upload unauthorised videos
— Make private "hidden" videos public
— Reveal personal information saved on the account such as email addresses.
The security bugs, according to researchers, could be exploited using vulnerabilities in the SMS system that TikTok uses to allow users to access their accounts through the TikTok website.
Also read | Snoopgate: Govt in a bind as WhatsApp contradicts its version
The researchers also noted that the Check Point Research informed TikTok developers about the vulnerabilities exposed in this research and a solution was responsibly deployed to ensure its users can safely continue using the TikTok app.
The app is available in over 150 markets, used in 75 languages globally with over 1 billion users. It is mainly used by teenagers and kids to create short music clips, mostly lip syncs videos of 3 to 15 seconds.
What's next?
According to Check Point, the bugs have been fixed so you must update the app, doesn't matter if its Android or iPhone.
Once you update, log out and log into the account again.
Also read | Snoopgate: Govt in a bind as WhatsApp contradicts its version
(With inputs from agencies)