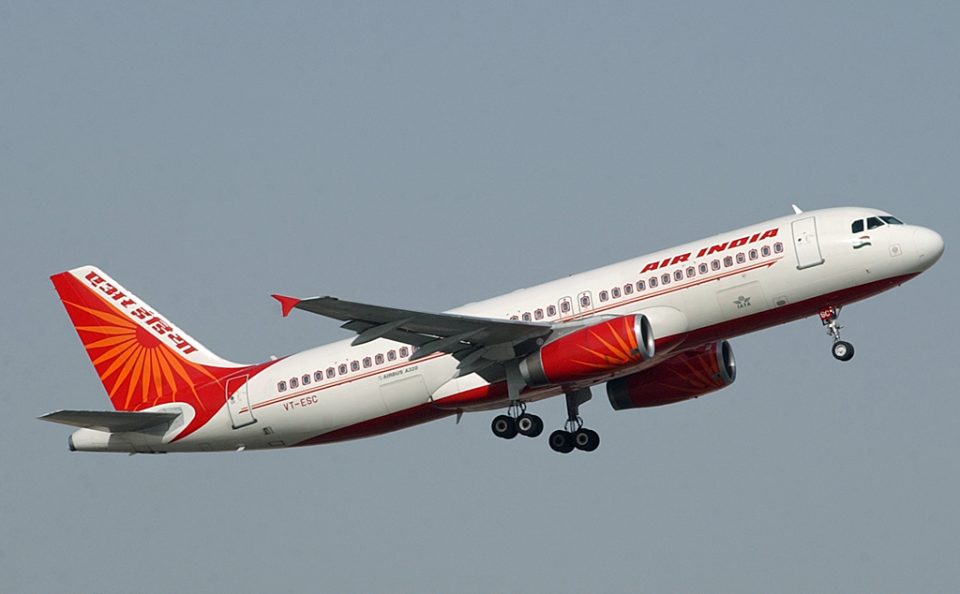 A scorpion stung a passenger on board an Air India flight that was on its way from Nagpur to Mumbai. Air India has confirmed the incident that took place on April 23 while clarifying that the passenger was administered treatment and is now out of danger.
While there are instances of live birds and rats being found on board, this is a rare instance for a passenger to be stung by a scorpion. "There was an extremely rare and unfortunate incident involving a scorpion stinging a passenger on board our flight AI 630 on April 23, 2023," an Air India spokesperson told news agency ANI.
Also read: Air India pilot allows female friend into cockpit during flight; DGCA probe on
The female passenger was immediately administered medical treatment and rushed to the hospital soon after the plane landed. "On landing the said passenger was attended by the doctor at the airport and was subsequently treated at the hospital before being discharged. Our officials accompanied the passenger to the hospital and offered all support to the passenger till discharge," AI spokesperson said.
On receiving information about the incident, Air India's engineering team carried out a thorough inspection of the aircraft. "Our team followed the protocol and conducted a complete inspection of the aircraft and found the scorpion after which due fumigation process was carried out. We sincerely regret the agony and inconvenience caused to the passenger," Air India said.