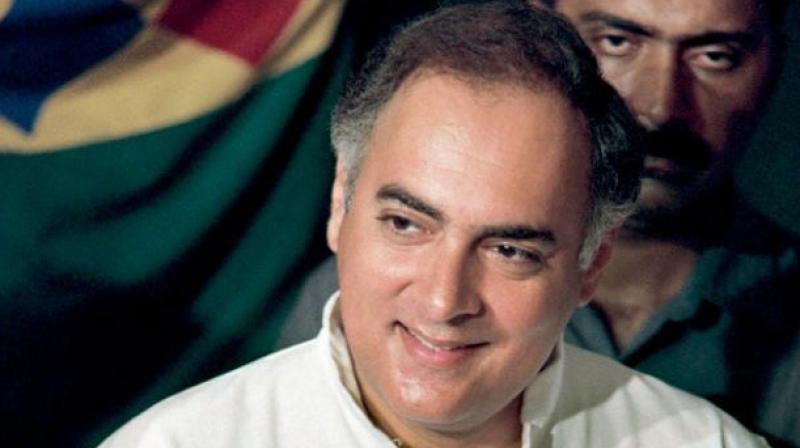 The Supreme Court on Thursday dismissed a plea against the release of the seven Rajiv Gandhi convicts. The pleas was filed by Congress leader Americai Narayanan and Rama Sugandhan, the son of a policemen who died in the bomb blast which killed Rajiv Gandhi on May 21, 1991.
The SC said only the Governor had the authority in deciding on the matter and the court would not want to interfere in this case.
In September 2018, the Tamil Nadu cabinet had taken a decision to release all the seven life convicts, namely, AG Perarivalan; Murugan aka Sriharan; Nalini Sriharan; P Ravichandran; Shantan; Jayakumar; and Robert Payas, under the provisions of Article 161 of the Constitution.