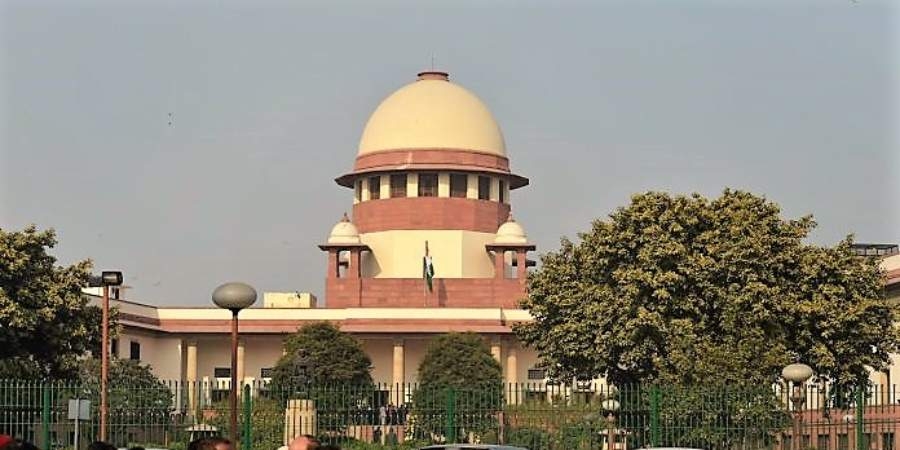 The Supreme Court on Tuesday (August 11) gave daughters their coparcenary rights on father's property even if the father had died before the Amended Hindu Succession Act of 2005 came into force.
A three-judge Bench of Justices Arun Mishra, S Abdul Nazeer and MR Shah passed the historical verdict, responding to appeals asking if the amended Act granting equal rights to daughters to inherit ancestral property would have a retrospective effect.
The petition before the Supreme Court was whether with the passing of Hindu Succession (Amendment) Act, 2005, a daughter of a coparcener shall by birth become a coparcener in her own right just like the son. Simply put, can a daughter be denied her share on the grounds that she were born prior to the enactment of the Act and, therefore, cannot be treated as coparcener?
Earlier, several conflicting situations arouse (after the amendment to the Act which gave Hindu daughters the right as coparceners) for lack of clarity in several judgments.
In Prakash v Phulwati case (2016), the apex court ruled that such a right will not be retrospective, but in 2018 another bench of the court in Danamma v Amar held it to be retrospective.
The court cleared the air of confusion on Tuesday (August 11) as Justice Arun Mishra said, "Daughters cannot be deprived of their right to equality conferred by Section 6 of the Act." Adding further, Justice Mishra said, "Daughter is always a loving daughter for the rest of their life."
The SC ruling clearly states that even if the coparcener died before the 2005 amendment, the daughter would have equal rights to the property.
Effectively, the judgment means that the 2005 amendment would have retrospective effect in conferring rights on daughters who were alive at the time of the amendment, even if they were born prior to it.