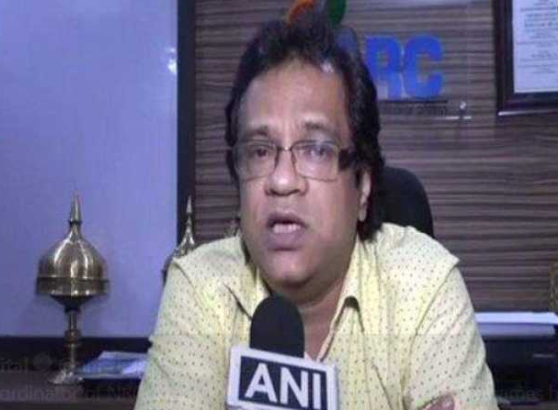 The Supreme Court on Friday (October 18) ordered the immediate transfer of Prateek Hajela, the state coordinator of the National Register of Citizens (NRC) in Assam, to Madhya Pradesh. The apex court instructed the government to issue a transfer order to Hajela at the earliest.
A special bench comprising Chief Justice Ranjan Gogoi and justices SA Bobde and RF Nariman ruled that Hajela would be on deputation for a maximum period.
When asked by Attorney General KK Venugopal about the reason behind the transfer, Chief Justice Ranjan Gogoi without citing it said, "no order will be without a reason."
The direction comes apparently on account of threat perceptions to Hajela, PTI reported.
A 1995 batch IAS officer, Hajela had overseen the mammoth exercise of finalisation and publication of Assam NRC.
Last month, Assam Police registered two cases against Hajela following complaints of "wrongful exclusion" in the NRC list.
The final NRC was released on August 31 with 19,06,657 of the total 3,30,27,661 applicants excluded.