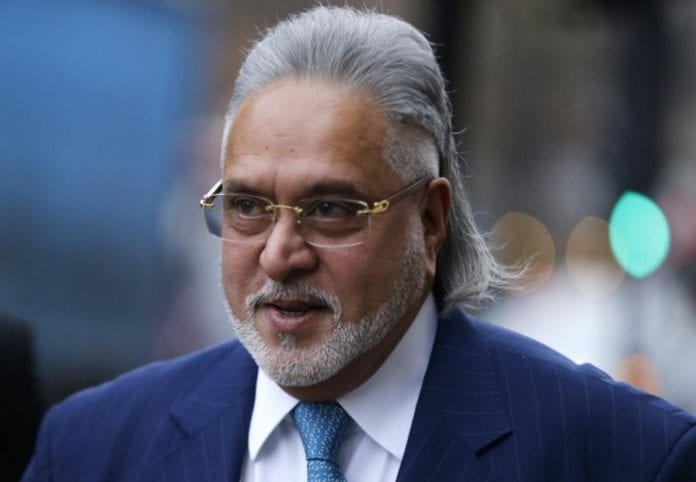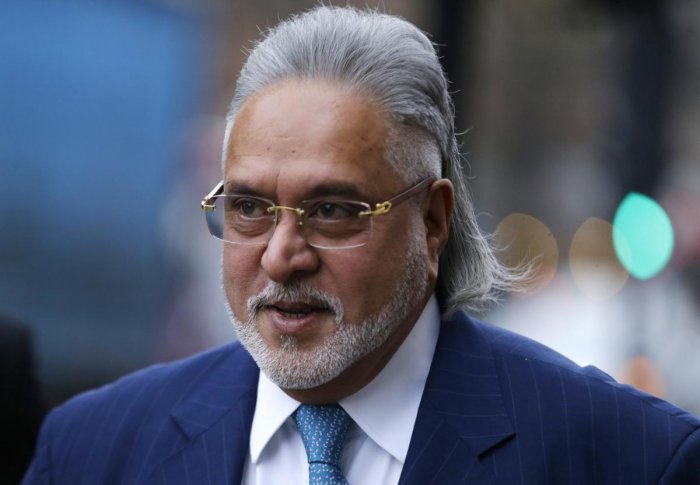 The Supreme Court has asked the Union government to file a status report on the extradition case against Vijay Mallya, the businessman currently in the UK who has been declared a fugitive by a court in India.
The apex court, hearing a review petition in a contempt case against the former liquor baron, gave six weeks, the time sought by solicitor General Tushar Mehta, for the Centre to file the report. A bench of justices UU Lalit and Ashok Bhushan has adjourned the case to January 2021.
Related News: Extradition of Mallya in limbo as UK conducts 'secret proceedings'
Mallya had fled to the UK in 2016 after his Kingfisher airlines got grounded and he defaulted on loans worth Rs 9,000 crore. He has been fighting a case for his extradition to India.
On May 9, 2017, the court had held Mallya guilty of contempt for misleading it and violating its order by transferring $40 million to his children Siddharth Mallya, Leanna and Tanya Mallya. The verdict came on a petition filed by a consortium of lenders led by the State Bank of India.
The Centre told the court that even though the highest court in the UK had ordered that Mallya be extradited, some "secret" proceedings that are "judicial" in nature are delaying his extradition. It said it is not aware of the "secret" proceedings and had no details of by when he would be extradited. 
Related News: SC rejects Vijay Mallya's review plea on contempt of court
On August 31, the Supreme Court had dismissed a petition from Mallya asking it to review the contempt verdict. It had then asked him to appear before it on October 5 and had directed the home affairs ministry to ensure he was present in court. The Centre had then told the court about the "secret proceedings" delaying the extradition.  
The court rejected a petition from Mallya's lawyer EC Agarwala requesting that he be discharged from the case. Solicitor General Tushar Mehta said that Mallya's non-cooperation with his lawyer itself was aggravating contempt.