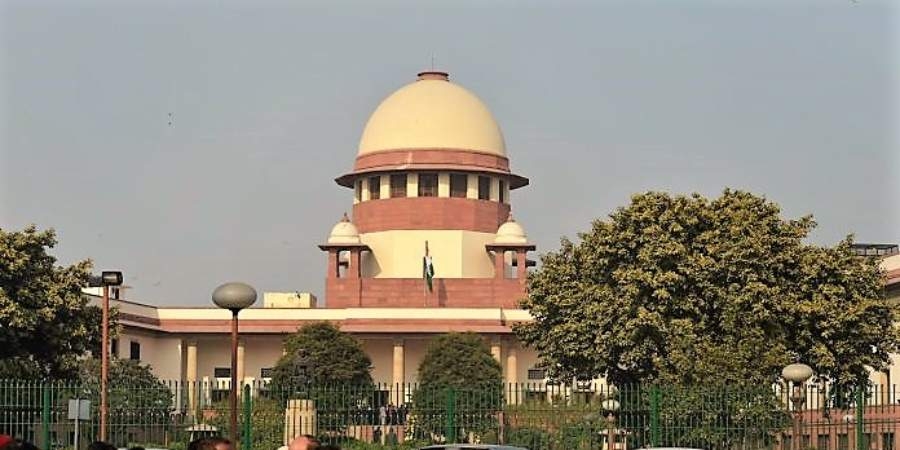 For now, Patanjali Ayurved can use the trademark "Coronil" for its immunity-boosting products released and sold during the COVID-19 pandemic.
The Supreme Court on Thursday (August 27) refused to restrain Patanjali from using the name "Coronil", arguing that the case pertained to a trademark dispute and not related to the merits of branding or the efficacy of the formulation of products sold under the name "Coronil".
Dismissing the plea moved by Chennai-based Arudra Engineering Private Limited in the matter, Chief Justice of India SA Bobde, who was on the Bench with Justices AS Bopanna and V Ramasubramanian, orally observed: "In this pandemic, if we prevent the use of word 'coronil' because there is a pesticide registered in its name, it will be terrible."
On August 6, the single judge had restrained Patanjali from using the trademark 'Coronil' and also slapped a fine of Rs 10 lakh on it in a trademark infringement suit filed by Arudra. On August 14, a Madras High Court Bench of Justices R Subbiah and C Saravanan issued an interim stay on the Single Judge order. Arudra Engineering Pvt Ltd then moved the Supreme Court against the stay.
Related News: Patanjali can sell Coronil as COVID-19 management not cure: AYUSH
The Supreme Court has asked Arudra to pursue the matter before the division bench of the high court.
The division bench is slated to hear the matter in September.
Arudra has claimed that the trademark 'Coronil' is owned by them since 1993 for its product used for industrial cleaning and chemical preparations.
Related News: Patanjali launches 'Corona kit', claims 100% COVID-19 cure in 7 days