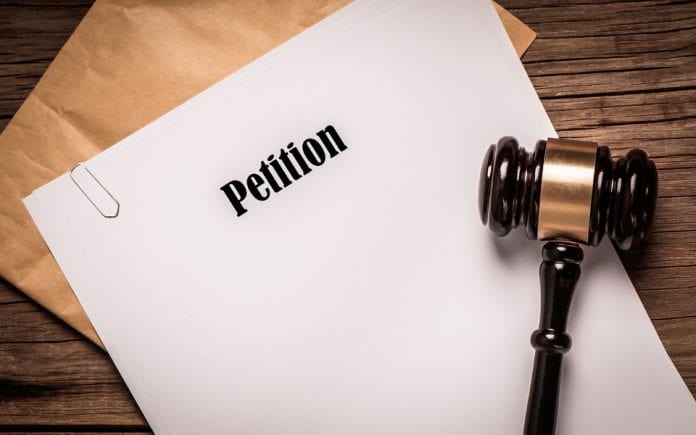 A plea seeking lodging of FIRs against politicians and others for their purported hate speeches which allegedly led to recent communal violence in Delhi, that claimed around 46 lives will be heard on Wednesday (March 4), the Supreme Court on Monday said.
The plea filed by some riot victims was mentioned for urgent listing before a bench headed by Chief Justice SA Bobde.
Senior advocate Colin Gonsalves, appearing for the petitioners, told the bench that the Delhi High Court has deferred the pleas on Delhi violence for four weeks despite the fact that people are still dying.
"We went to the High Court. A notice was issued. It was carried to Thursday. The judge was transferred. The High Court Chief Justice adjourned the case for six weeks," said Senior activist Harsh Mander.
Advertisement
"It is urgent. People are killed at the rate of 10 per day," he added.
Responding that the courts are not equipped to control riots and it is the job of the executive, the bench told Gonsalves, "We would wish peace but you know that there are limitations, courts are not equipped to handle such kind of pressure".
"We are not equipped to prevent these things from happening. We can only deal with the situation after that. This is a kind of pressure on us. We can't handle so much pressure," said Chief Justice Bobde.
"We also read newspapers and the comments which are made," the CJI added.
Gonsalves said that high court should not have deferred the Delhi violence matter for four weeks.
Related news: Hate speeches played in Delhi HC, judges ask for FIRs against 3 BJP leaders
"When people are still dying then why can't the high court hear it urgently," he said and urged the apex court to list the plea for hearing on Tuesday.
The bench agreed to hear the plea on March 4.
Anurag Thakur, one of the accused in the case had raised the slogan "Desh Ke Gaddaro Ko, Goli Maaro s*** Ko" (Shoot the traitors) several times while addressing a public meeting in Delhi's Rithala on January 27.
On the other hand, Parvesh Verma, in a controversial statement had said, "Lakhs of people gather there (Shaheen Bagh). People of Delhi will have to think and make a decision. They will enter your houses, rape your sisters and daughters, kill them. There is time today, Modi ji and Amit Shah won't come to save you tomorrow…"