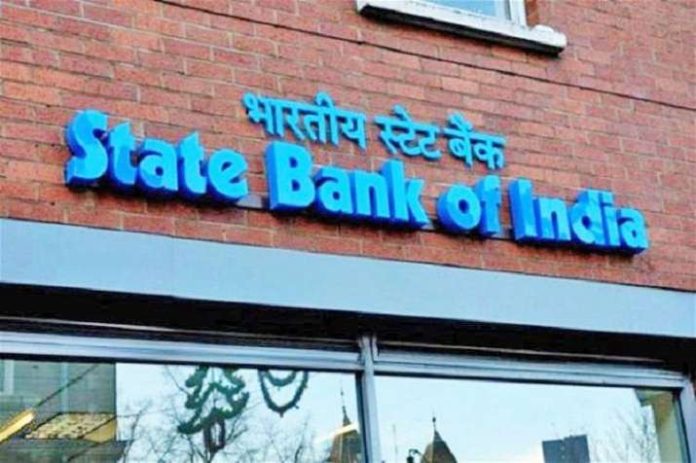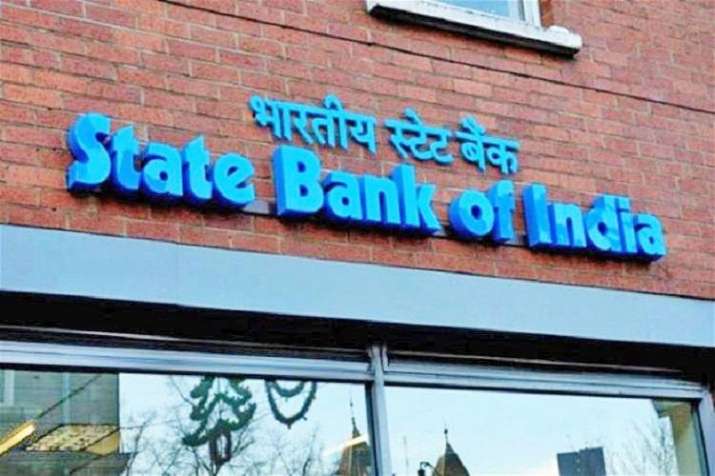 The State Bank of India (SBI) is recruiting Specialist Cadre Officers on a regular basis. The online registration for the vacancy commenced on May 27 and the portal will close on June 16. The place of posting is Mumbai.
Among the various posts, vacant are the Risk Specialist Sector (5 vacancies), Risk Specialist Credit (1 vacancy), Risk Specialist – Climate Risk (1 vacancy), Risk Specialist –IND AS (3 vacancies), Risk Specialist –Market Risk (2 vacancies) and others. The total vacancies are inclusive of all categories including the unreserved, OBC, SC, ST and PWD.
Also read: Railways abolished 72,000 jobs in 6 years; which posts went, and why?
While the top three positions have been kept under the grade MMGS-II, the lower three have been kept under MMGS-III. The maximum age for applying has been kept to 40. Selection, as per the bank website, will be made through shortlisting followed by interaction.
Educational requirements
Among the basic educational requirements mentioned for all the posts, with one exception,  are that the candidate must be a Chartered Accountant (CA), CFA or MBA (in Finance/ Data Analytics/ Business Analytics, or must have done MSc in Statistics. The minimum experience required for position 1 is two years and position 2, four years. For position number 4, the candidate is required to hold a minimum Post Graduate or Master's degree in Environmental Management or Environmental Sciences.
The maximum pay scale for these positions is up to Rs 78,230. Other benefits will also make the recruitees eligible for DA (Dearness Allowance), HRA (House Rent Allowance), CCA (City Compensatory Allowance), PF, Contributory Pension Fund, LFC and medical facilities.
Also Read: LIC report card: Should the small investor hold on to its shares?
As per the guidelines of the bank, candidates will be required to register themselves online through the link available on the SBI website: http:// bank.sbi/careers or http://www sbi.co.in/careers. Also, the bank clearly states that the decision of the bank to call the candidate for an interview shall be final. The interview will carry 100 marks. The qualifying marks will be decided by the bank.
Among the necessary documents to be uploaded are candidate's resume, ID Proof, Proof of Date of Birth, educational certificates, experience certificates, driving license, NOC and others.
Vacancies also include the recruitment of Specialist Cadre Officer on a contractual basis and others like recruitment of Circle based Officers, Probationary Officers and others.