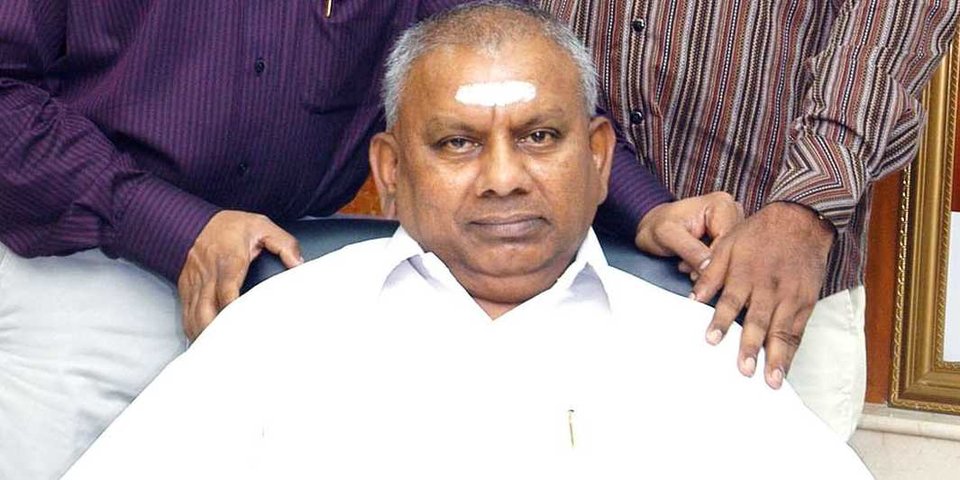 Saravana Bhavan owner, sentenced for life, dies in Chennai hospital
A week after he surrendered before the Madras High Court to serve a life term for murder of an employee, P Rajagopal, owner of the Sarvana Bhavan chain of restaurants died of cardiac arrest in a private hospital in Chennai, on Thursday (July 18).
After the Supreme Court rejected his plea to extend his time for surrender, Rajagopal, 72, on July 9 had surrendered before the IV Additional Sessions Court.
In view of his critical health, the Madras High Court on July 16 had allowed him to be admitted to a Chennai-based private hospital. Rajagopal had been put on a ventilator after his health deteriorated.
In 2004, a trial court convicted Rajagopal and eight others for the murder of Santhakumar, the husband of a woman named Jeevajyothi whom Rajagopal wanted to marry. The court had sentenced him to undergo 10 years of imprisonment. In 2009, the Madras High Court upheld the decision of the lower court and sentenced him to undergo life imprisonment.
Rajagopal had filed a fresh appeal in the Supreme Court which the court turned down in March this year.