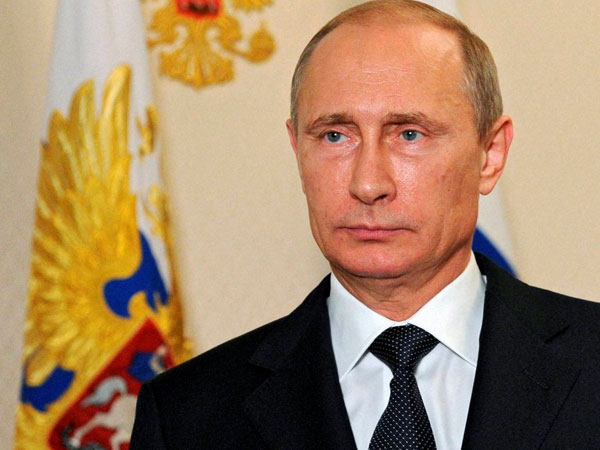 Russian president Vladimir Putin will be in Tamil Nadu on January 11, 2020 to witness the famous bull-taming sport Jallikattu at Alanganallur during Pongal celebrations, a highly placed government source confirmed this.
Prime Minister Narendra Modi will accompany the Russian leader to the southern state to have a glimpse of the sport. Jallikattu is a sport, played as a part of Pongal (harvest festival dedicated to Sun God) celebrations, where a bull is let loose into a crowd of people. The participants are supposed to take control of the bull by holding its hump as long as they can.
In another related development the Russian side has informally confirmed about Putin inclination to witness Jallikattu to Foreign Ministry in New Delhi. Putin will be the second foreign dignitary to visit Tamil Nadu after Chinese President Xi Jinping.