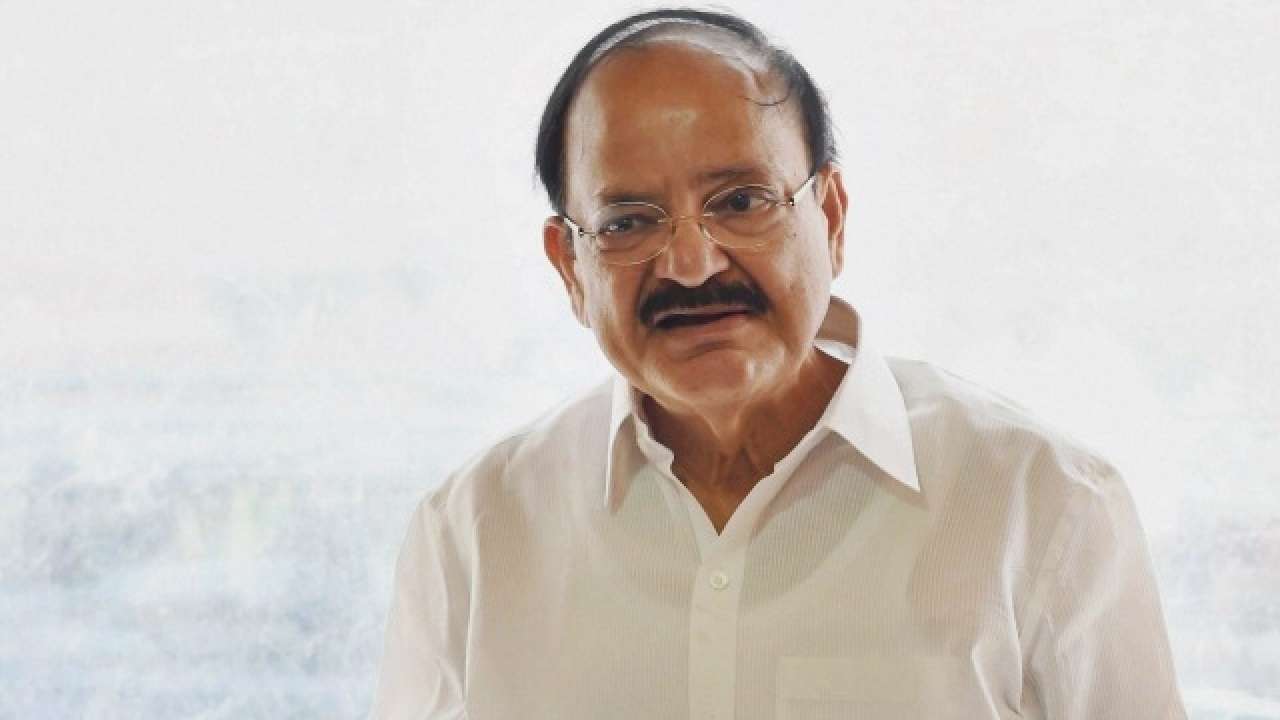 RS Chairman Naidu convenes meeting of leaders of various parties
Rajya Sabha Chairman M Venkaiah Naidu has called for a meeting of leaders of various parties in the House on Sunday (November 17).
This meeting comes ahead of the historic 250th session of Rajya Sabha and will be held at Naidu's residence. The 250th session, which will be the Winter session of the Parliament, begins on November 18 and is likely to end on December 13.
Also read: Best Rajya Sabha session in 17 years, 32 bills cleared: Venkaiah Naidu
This upcoming session has created a certain amount of anticipation since the 249th session of the Rajya Sabha was a highly productive one and is seen as the best in the past few years.
The session also coincides with the 70th anniversary of adoption of the Constitution by the Constituent Assembly and celebration of the 150th birth anniversary of Mahatma Gandhi.
Also read: Govt may extend ongoing Parliament session to wrap up legislative business