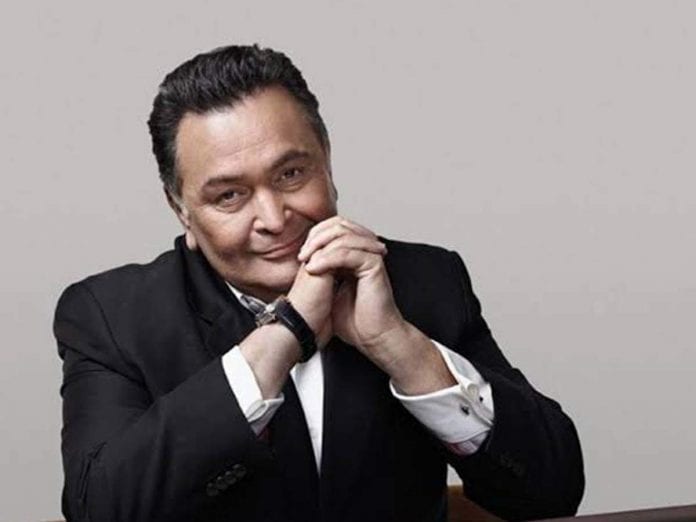 Veteran Bollywood actor Rishi Kapoor passed away on Thursday (April 30) morning from complications arising due to cancer, according to reports.
The 67-year-old third-generation actor of the famous Kapoor dynasty was not keeping well and was admitted to the H.N. Reliance hospital on Wednesday in Mumbai.
According to reports, Rishi's wife, Neetu Kapoor was by his side throughout.
Confirming the news to PTI, his brother Randhir Kapoor said, "He is no more. He has passed away."
Requesting the fans and followers of Rishi Kapoor to maintain the guidelines mentioned by the government regarding lockdown and social distancing, the Kapoor family in their official statement said, "We would like to request his fans and well-wishers and friends of the family to respect the laws that are in force. He (Rishi) would not have it any other way."
Amitabh Bachchan sharing the tragic news of his dear friends also tweeted saying he is devasted.
T 3517 – He's GONE .. ! Rishi Kapoor .. gone .. just passed away ..
I am destroyed !

— Amitabh Bachchan (@SrBachchan) April 30, 2020
The actor returned to India last September after undergoing treatment for cancer in the US for almost a year.
In February, Kapoor was hospitalised twice due to health issues.
He was first admitted to a hospital in Delhi where he was attending a family function. At that point , Kapoor had said that he was suffering from an "infection".
After his return to Mumbai, he was again admitted to a hospital with viral fever. He was discharged soon after.
Kapoor, who has been quite active on social media, hasn't posted anything on his Twitter account since April 2.
The actor had announced his next project, a remake of Hollywood film "The Intern", also featuring Deepika Padukone.
Condoling the death of the superstar, Prime Minister Narendra Modi regarded Rishi Kapoor as multifaceted, endearing and lively tweeted,
Multifaceted, endearing and lively…this was Rishi Kapoor Ji. He was a powerhouse of talent. I will always recall our interactions, even on social media. He was passionate about films and India's progress. Anguished by his demise. Condolences to his family and fans. Om Shanti.

— Narendra Modi (@narendramodi) April 30, 2020
Three months ago, the disease had claimed Kapoor's sister Ritu Nanda.