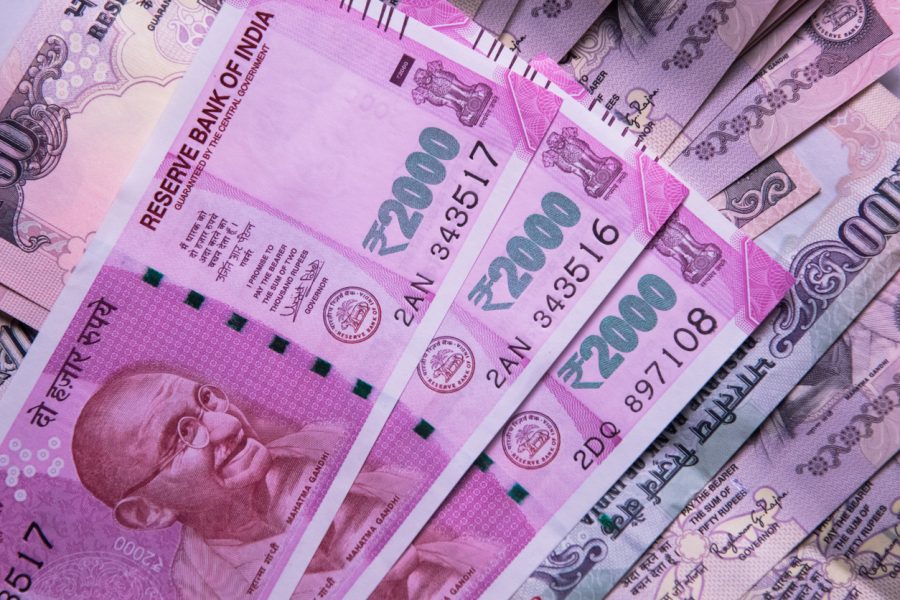 The Reserve Bank (RBI) of India on Friday (May 19) announced the withdrawal of ₹2,000 currency notes from circulation, while setting September 30 as the deadline to deposit or exchange existing notes in circulation.
The bank notes in ₹2,000 denomination will continue to be a legal tender, the RBI said in a statement.
Also read: SC on demonetisation: Sound judgment on unsound policy
In order to ensure operational convenience and to avoid disruption of regular activities of bank branches, the RBI said exchange of ₹2,000 bank notes into bank notes of other denominations can be made up to a limit of ₹20,000 at a time at any bank starting from May 23, 2023.
The RBI has advised banks to stop issuing ₹2,000 denomination banknotes with immediate effect.
Besides, the facility for exchange of ₹2,000 bank notes up to the limit of ₹20,000 at a time will be provided at the 19 Regional Offices (ROs) of the RBI having issue departments from May 23.
Also read: What is the significance of Supreme Court's demonetisation verdict?
"Accordingly, members of the public may deposit ₹2000 banknotes into their bank accounts and/or exchange them into banknotes of other denominations at any bank branch. Deposit into bank accounts can be made in the usual manner, that is, without restrictions and subject to extant instructions and other applicable statutory provisions," the RBI said.
The ₹2,000 denomination bank note was introduced in November 2016, primarily to meet the currency requirement of the economy in an expeditious manner after the withdrawal of legal tender status of all ₹500 and ₹1,000 bank notes that were in circulation at that time, the RBI said in the statement.
Also read: Demonetisation: Cash is still king, circulation rises by 83 per cent
(With inputs from agencies)