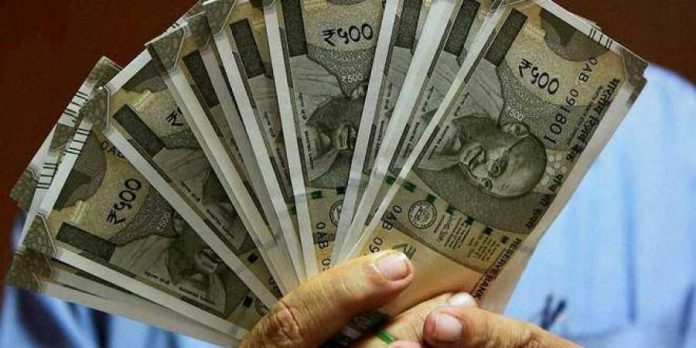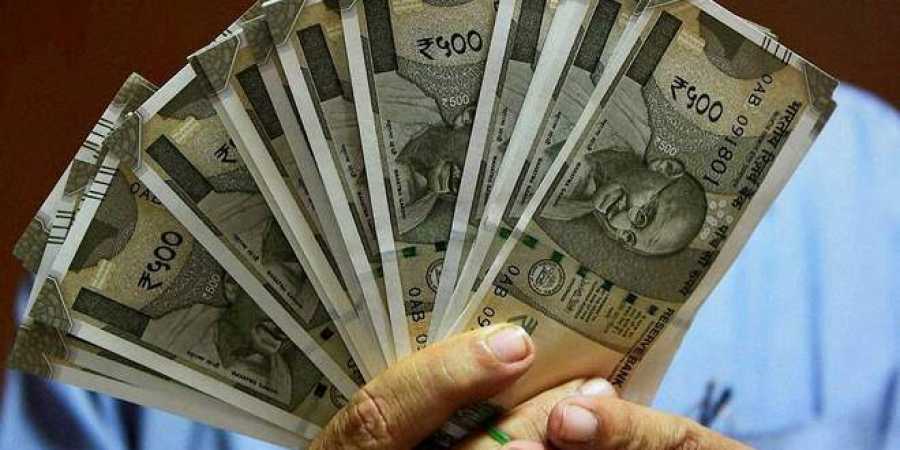 The Reserve Bank of India's (RBI's) move to remove charges levied on Real Time Gross Settlement System (RTGS) and National Electronic Funds Transfer (NEFT) System for fund transfers will benefit at least 21 crore people.
The move is expected to bring relief to customers who deal with fund transfers extensively. In April 2019, some 20.34 crore customers carried out NEFT transactions worth Rs 20.54 lakh crore, while 1.1 crore people used RTGS transaction to transfer around Rs 112 lakh crore.
RTGS is meant for large-value instantaneous fund transfers while the NEFT is used for fund transfers up to Rs 2 lakh per transaction.
"In order to provide an impetus to digital funds movement, it has been decided to do away with the charges levied by the Reserve Bank for transactions processed in the RTGS and NEFT systems. Banks will be required, in turn, to pass these benefits to their customers," the central bank said in a statement.
The Reserve Bank levies minimum charges on banks for transactions routed through its RTGS meant for large-value instantaneous fund transfers and the NEFT system for other fund transfers.
Banks, in turn, charges a fee for making a wire transfer through NEFT or RTGS. For instance, State Bank of India (SBI) charges Rs 25 for an NEFT transaction of more than Rs 2 lakh. For an RTGS transaction of above Rs 5 lakh, SBI charges Rs 56. Thus, the move may hurt banks as they may not be able to collect money through NEFT and RTGS transactions.
The central bank will issue instructions to banks in this regard within a week.
Apart from this, the RBI has also decided to set up a Committee to examine the entire gamut of ATM charges and fees. The move comes after the public uproar regarding the ATM charges and fees. The committee is expected to submit its recommendations within two months of its first meeting.
The central bank said that its composition and terms of reference of the committee will be issued within a week.