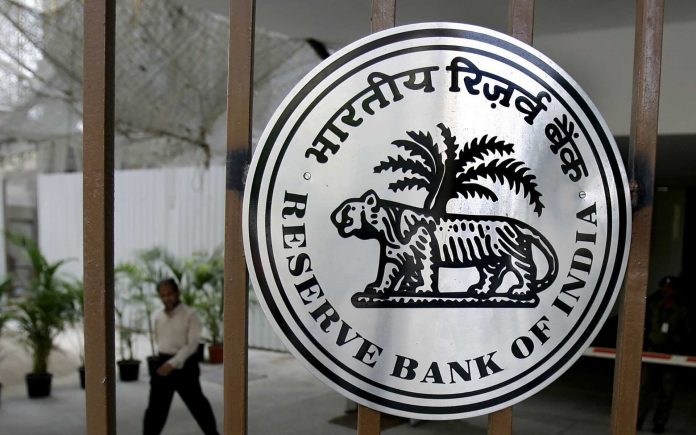 In stark contrast to popular belief that everyone was on board as far as the decision regarding demonetisation is concerned, a report has revealed that a few RBI directors had differed with the government over the move.
According to the minutes of the meeting that took place, at RBI, a few hours ahead of Prime Minster Narendra Modi announcing demonetisation, some RBI directors felt, "Most of the black money is held not in cash but in the form of real sector assets such as gold or real estate and this move would not have a material impact on the assets." It is pertinent to note that the NDA government had declared that demonetisation will curb black money apart from checking circulation of fake currency notes besides promoting e-payments and financial inclusion.
Differing with the government's view that the growth of high denomination currencies has been much faster, they did say that, 'adjusted for inflation, the difference may not be stark'. But ultimately they ended up throwing their weight behind the government because the move promised to control use of cash, bring in financial inclusion and promote digital payments. But even as they approved the move- proposed by RBI deputy governor and supported by a finance ministry note-some among them also cautioned against short term negative effect on the GDP.
The revelation clearly points to the fact that the RBI and the government were not on the same page, to begin with, but ended up singing the same song after deliberating the matter at length.