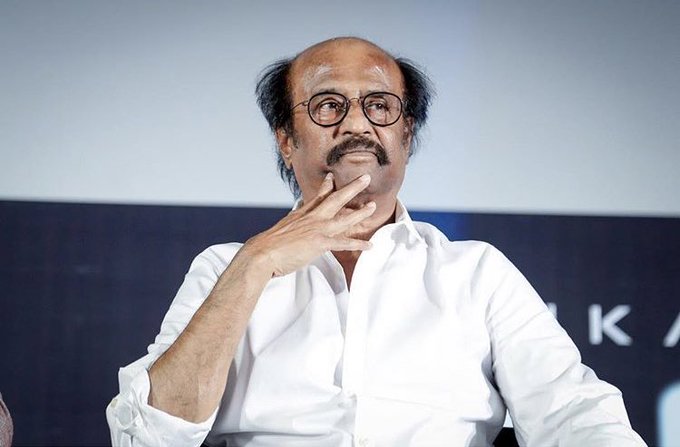 The one-man commission, headed by former Madras High Court judge Aruna Jegadeesan probing the Thoothukudi violence of May 2018, has issued a summons to actor Rajinikanth for his 'anti-social elements' comment.
The actor had said he was aware of the involvement of anti-social elements in the violence in which 13 people were killed.
The Justice Aruna Jegadeesan Commission directed the actor to appear before it on February 25.
The actor, on May 30, 2018, said, "Anti-social elements were the reason why the protests turned unruly." On asked whether he supported the protests, he said, protesting for everything would turn Tamil Nadu into a graveyard.
The anti-Sterlite protests, which entered the 100th day on May 22, 2018 turned violent and police opened fire. A commission of inquiry was set up by the Tamil Nadu government to probe the death of the 13 people killed during the protest against Vedanta's Sterlite copper unit in Thoothukudi. Nearly 30 people were injured during the firing as many protesters ran for cover.
The police firing and the deaths had sparked widespread protests across the state with rights groups and opposition parties saying that the police action was high-handed and unwarranted.