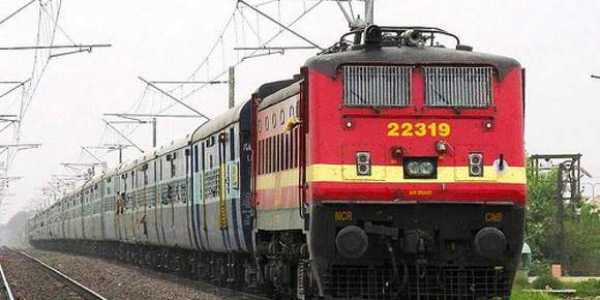 The Railway Board on Monday (September 23) asked its zones to identify viable routes for running trains that will be operated by private players. A meeting to discuss this will be held on September 27.
The board has also sent the zones an indicative list of potential routes for private train operation. According to the list, 14 intercity routes and 10 overnight and long distance services and four suburban train services were added.
In a circular sent by the railways board, the principal chief operations managers of central, northern, northern central, south eastern, south central and southern railways have been told that the meeting would discuss operational issues relating to private operation of passenger trains.
The move comes against the backdrop of the Railways Minister Piyush Goyal reiterating that there would be no privatisation of railways.
However, according to a railways ministry proposal, private operations would be identified through a participative bid process to run private passenger day/overnight trains connecting important cities.
The proposal is part of the 100-Day Action Plan of the BJP government to provide world class services on trains across the country.
"It is contemplated that the private operators shall induct modern passenger trains and operate them on paths allocated to them on payment of haulage charges," the circular said.
On fares, the circular said private players will have the right to determine and collect fares as per the terms of concession agreement being formulated for the purpose.
Chennai Division's Rail User Consultative Committee member K Bhaskar said the move would have a direct impact on passengers.
"Government is doing it (running railways) as a service, but if it goes into the hands of the private players, they would start operating it with a profit motive. So, definitely the prices of train tickets would go high," he said.
Bhaskar said privatising of suburban trains would impact local travelers. "Since Chennai suburban routes are included, people who travel in these trains on a daily basis will get affected and the prices would not be affordable."