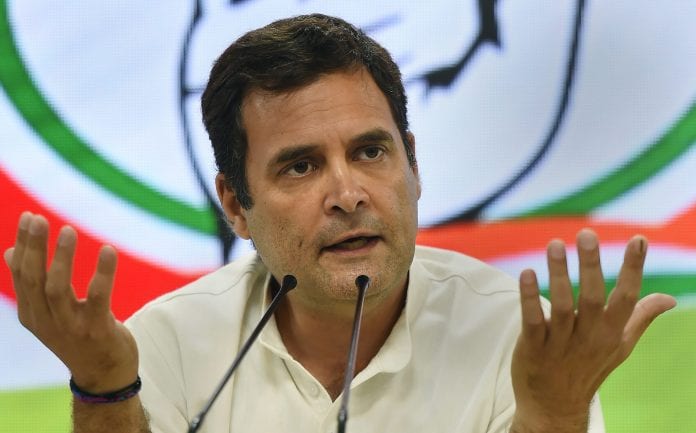 In a continuation of his barbs at the central government, Congress leader Rahul Gandhi on Wednesday (June 24) mocked at the government's Unlock 1 measure, devised to open the economy after the nationwide lockdown, by stating that it has unlocked COVID-19 cases and oil prices instead.
"The Modi government has "unlocked" both the corona pandemic and the prices of petrol and diesel," Rahul said in a tweet, attaching a graph of surging oil prices and COVID cases to substantiate his claim.
मोदी सरकार ने कोरोना महामारी और पेट्रोल-डीज़ल की क़ीमतें "अन्लॉक" कर दी हैं। pic.twitter.com/ty4aeZVTxq

— Rahul Gandhi (@RahulGandhi) June 24, 2020

The Congress has been critical of the Centre's handling of the pandemic, the resultant decline of the economy and the recent border issue with China at Ladakh, which claimed the lives of 20 soldiers.
Advertisement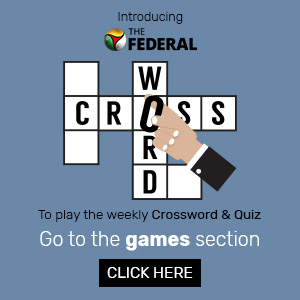 Congress president Sonia Gandhi at a Congress Working Committee (CWC) meeting on Tuesday (June 23) had said the Centre's "mismanagement" and "wrong policies" had led to the current COVID, economic and border crises.
Related news: Centre's revenue mantra: When in crisis, hike oil prices
She said instead of helping businesses with a "massive fiscal stimulus" and putting money in the hands of the poor, the government is "adding insult to injury by mercilessly raising petrol and diesel prices for 17 consecutive days, at a time when the world prices of crude oil have fallen."
The price of petrol and diesel have seen a hike of ₹10.49 per litre in the past 18 days. The country on Wednesday recorded yet another single-day spike of 15,968 cases and 468 deaths, taking the total number of infections to 4,56,183.