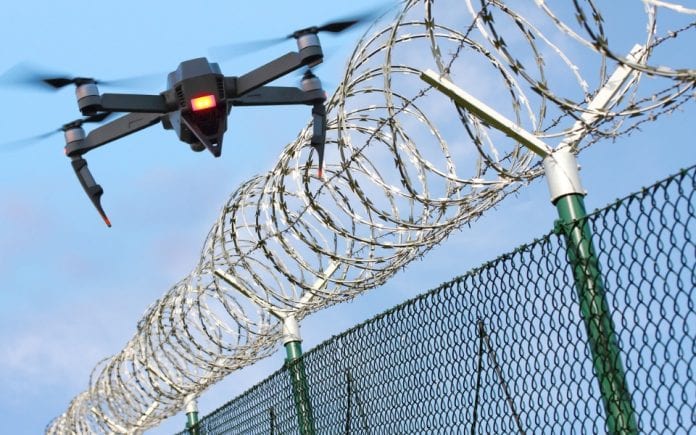 The Punjab police and Border Security Force (BSF) personnel said on Monday (December 21) that they have seized 11 hand grenades dropped by a suspected Pakistan drone close to the border in Gurdaspur on Saturday (December 19) night.
Director General of Police (DGP) Dinkar Gupta said the Punjab police got information from the BSF about drone movement across the border with Pakistan at Chakri around 11:30 pm. The BSF had fired multiple shots at the target.
Also read: Foiled Pakistan's bid to push 300 terrorists into India, says BSF
The Punjab police launched a search operation in the area on Sunday (December 20) morning and recovered a plastic box containing 11 Arges-84 hand grenades. The drone could not be recovered and it is suspected that it managed to fly back into Pakistan.
"The Arges Type HG 84 series anti-personnel fragmentation hand grenade is a conventional hand grenade system designed to inflict massive damage against soft targets within its blast radius, spraying shrapnel out to a distance of 30 meters at speed," DGP Gupta said.
Also read: 5 jawans, 4 civilians dead in LoC firing, retaliation kills 8 in Pak
The Arges grenade is made by an Austrian company. It has been used in the past in major attacks in India – including the 2008 Mumbai strike, the 1993 Mumbai blasts and the 2001 Parliament attack. The Wah Cantonment Ordnance factory in Rawalpindi earlier had a franchise to manufacture the high-explosive grenades.
A few weeks back intelligence agencies that cautioned BSF about Pakistan ISI's moves to acquire upgraded versions of drones from China that can carry large quantities of firearms in every sortie.