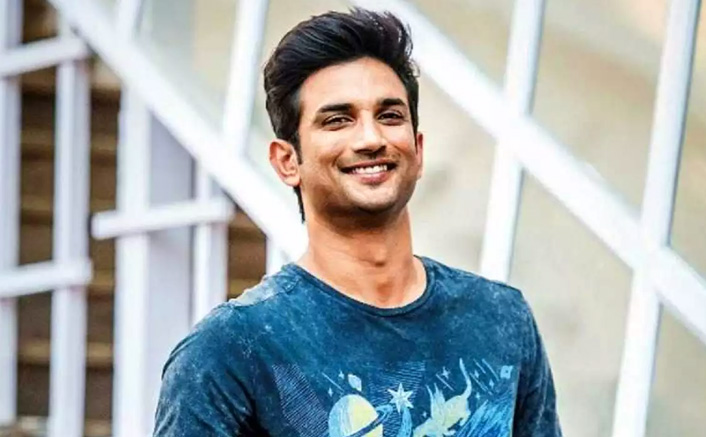 In the wake of social media messages and videos of several actors and directors, accusing the "elite", "privileged" club of Bollywood for abetting the suicide of actor Sushant Singh Rajput, the Maharashtra government has decided to probe the angles of professional rivalry along with Sushant's reported clinical depression.
Announcing the same on Twitter, Maharashtra Home Minister Anil Deshmukh said, "While the post mortem report says actor Sushant Singh Rajput committed suicide by hanging himself, there are media reports that he allegedly suffered from clinical depression because of professional rivalry," he tweeted tagging Mumbai Police in his post.
Sushant who was found hanging at his Bandra residence on Sunday (June 14) in an apparent suicide bid, was cremated on Monday (June 15) at the Pawan Hans crematorium in Mumbai.
While his death was condoled by the film fraternity with many questioning what could have caused him to take such an extreme step, a few including directors Shekhar Kapur and Abhinav Sinha and actors Kangana Ranaut, Ranvir Shorey and Nikhil Dwivedi hinted at the "hypocrisy" and "two-facedness" of the film fraternity.
Related news: Sushant Singh Rajput: The cursed, prodigal son of fate
"At times our movie industry's hypocrisy gets to me. High &mighty announcing they shud ve kept in touch wth Sushant..
Cmon u didn't! &thts coz his career dipped. So STFU! R u in touch with Imran Khan, Abhay Deol &others? No! But u were, whn they were doing well," Tweeted Nikhil Dwivedi. His comments were directed at Karan Johar who bereaving Sushant in a long post, apologised to him for not being in touch.
"I knew the pain you were going through. I knew the story of the people that let you down so bad that you would weep on my shoulder. I wish I was around the last 6 months. I wish you had reached out to me. What happened to you was their Karma. Not yours," tweeted Shekhar Kapur.
The remarks supplement other posts that accuse Bollywood directors like Karan Johar, Sanjay Leela Bhansali, production houses such as Yashraj Studios and Balaji Telefilms and actors like Salman Khan for sidelining Sushant from films and boycotting him from social gatherings and parties.
Related news: Sushant Singh Rajput: A bright star, gone too soon
(If you are having suicidal thoughts and need help, call 104 for Tamil Nadu health department's helpline or helplines like SNEHA: 044- 24640050, Roshni: 914066202000; Cooj: 918322252525)