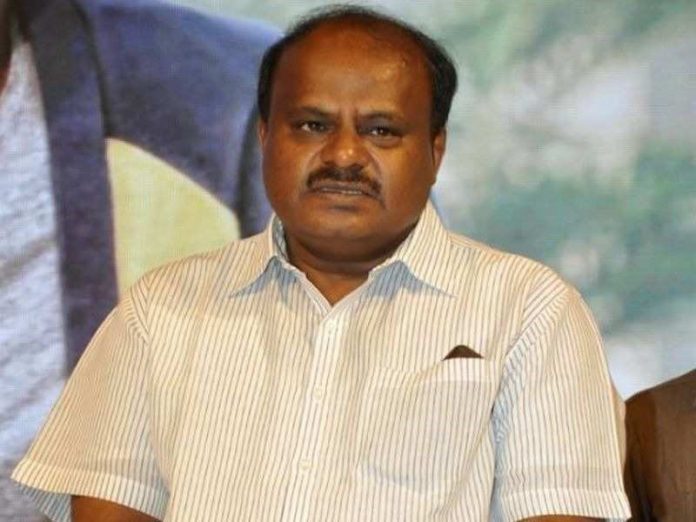 The ongoing investigation into the alleged nexus of Sandalwood with the drug mafia will not yield any result if dance bars in Bengaluru are also not brought under its purview, former Karnataka chief minister and JD(S) leader HD Kumaraswamy has said.
Stating that it is not just dance bars that are the main hubs of drugs peddling in the city but also microbreweries, he said the investigations would go into "cold storage" if it is not found they are running with whose money. He said in 15 days it will be clear where the investigation will be headed.  
"If it just focuses on drug peddlers, it'll go into cold storage," he said. "It'll end up like any other investigation," he told reporters, Deccan Herald reported. 
Advertisement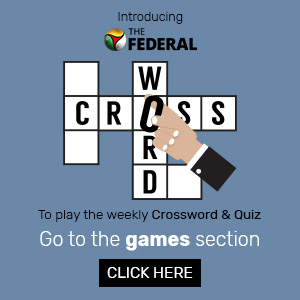 The JD(S) leader again reiterated that the rackets behind cricket betting and dance bars were responsible for the fall of his coalition government last year. 
"It is not casinos, the main hubs of the drugs business are the dance bars and the kind of places seen in Hebbal," he said. 
The dance bars at places like Le Meridien would be open till 4 am. There would be people, including girls, coming out of such dance bars lying on footpaths. "There's a microbrewery in a corner on Vittal Mallya Road. What needs to be investigated who has put money in such dance bars and microbreweries," Kumaraswamy said. 
He said the real culprits will be known only if there is an honest investigation.  
The city police have been investigating the alleged links of the Kannada film industry with drug mafia following the arrests of a gang of drug peddlers, which included a TV serial actor.
The police have arrested actresses Ragini Dwivedi and Sajjanna Galrani in connection with the case. They have also questioned many film personalities.