A day after the Centre asked Congress leader Priyanka Gandhi Vadra to vacate her government bungalow in Delhi by August 1, the All India Congress Committee general secretary has planned to move to Lucknow to revive the party's fortunes in Uttar Pradesh, NDTV reported.
On July 01, the Union Ministry of Housing and Urban Affairs issued a notice to Priyanka, asking her to vacate the accommodation on Lodhi Road in the national capital, allotted to her by the Central government in 1997 for security reasons. The notice said the allotment stood cancelled from July 01 and she owed ₹3.46 lakh in dues.
According to NDTV, the outbreak of COVID-19 in the country in March had prevented her plans to move to Lucknow. Priyanka has also been waiting for her daughter Miraya's board exams to get over before relocating to the city, sources in the Congress were quoted as saying.
Advertisement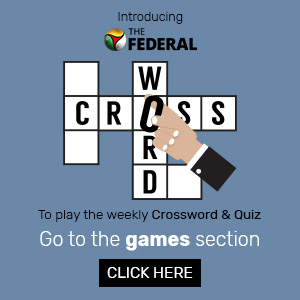 Related News: Madhya Pradesh: Jyotiraditya Scindia stamps presence in expanded cabinet
Priyanka is set to move to a house that was owned by former Congress leader and Union Minister Sheila Kaul, who was also former Prime Minister Indira Gandhi's maternal aunt. Sources added that the AICC general secretary was likely to set up an office at the residence and hold meetings ahead of assembly elections to state in 2022.
The Ministry's move came after the withdrawal of protection by the Special Protection Group (SPG) and the grant of Z+ security cover by the Union Ministry of Home Affairs.