After the grand old party of India sank without a trace at the recently concluded Delhi assembly polls, Congress leader Priyanka Gandhi Vadra on Wednesday (February 12) said, her party accepts people's mandate and these are struggling times for them.
"What the public does is right. For us, it is time for a struggle. We have to struggle a lot. And we will," she said in Bilariaganj in Azamgarh while reacting to the Delhi assembly election results.
Congress drew a blank for the second consecutive assembly elections in the national capital, bagging less than 5% votes polled. And what came as a shocker for the party was that 63, or 90% of its candidates, lost their deposits.
Advertisement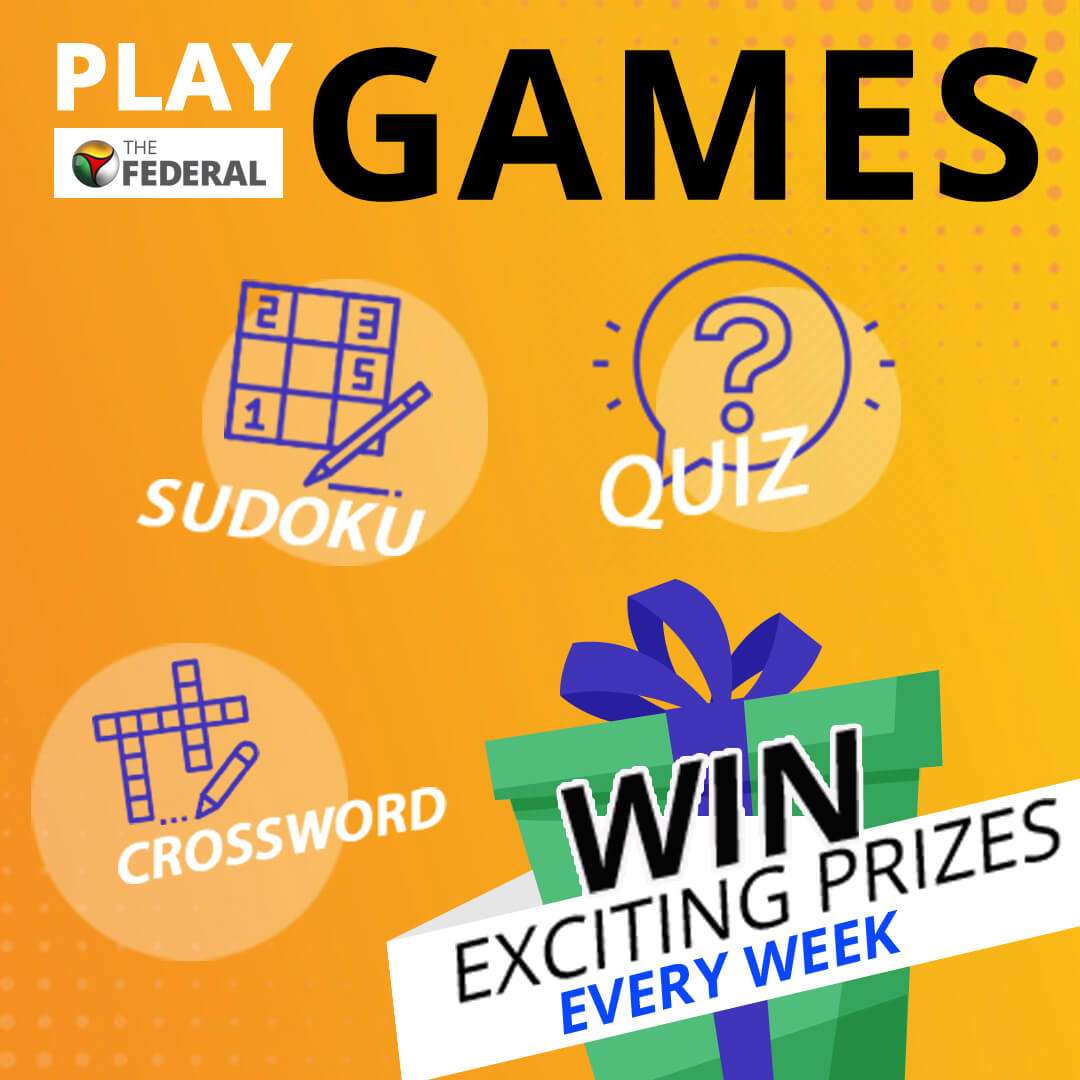 Following the dud, All India Congress Committee (AICC) Delhi in-charge PC Chacko resigned from his post, Delhi Congress chief Subhash Chopra followed and resigned from his post.
Priyanka who is visiting Akhilesh Yadav's stronghold Azamgarh, met the families of jailed anti-Citizenship Amendment Act (CAA) protesters after her party targeted the SP chief for not finding time to visit his parliamentary constituency.
She dubbed the BJP governments in Uttar Pradesh and at the Centre "anti-poor and anti-people" and said raising one's voice in a democracy is not a crime.
Related news: 63 Congress candidates lose deposits in Delhi, poll less than 5% votes
Last week, police dispersed Muslim women protesting against CAA and the proposed National Register of Citizens (NRC) Maulana Jauhar Park. An FIR was registered against 135 people, mostly unnamed, and 20 arrested, police had said.
The protesters alleged they were lathi-charged and the venue deliberately flooded to thwart the agitation.
Addressing people in Bilhariaganj locality from the top of her SUV, Priyanka Gandhi said, "Whatever happened with you was wrong, was injustice. All of us will stand against injustice."
She claimed that the BJP government is destroying the Constitution and urged people to save it.
"You all have to stand up because all the laws which they are planning to bring in are not against one community, but against the entire Constitution," she said as the crowd chanted slogans.
Her visit came against the backdrop of the recent appearance of posters claiming that Yadav is missing from his Azamgarh Lok Sabha constituency.
Asserting that the Congress will stand with peaceful protesters, Priyanka said, "I heard the womenfolk. I had gone to Bijnor, Meerut, Muzaffarnagar, Lucknow, Varanasi and other places where police and the administration committed atrocities.
She said a report drafted by the Congress was submitted to the National Human Rights Commission (NHRC) and she would also send names of policemen who committed atrocities in Azamgarh.
Related news: Congress maintains its zero score; leaders vow to rebuild party
"The Congress party stands by you today. It will stand by you tomorrow and will continue to stand by you till you get justice," she added.
This is her second visit to eastern Uttar Pradesh in less than a week after her Varanasi trip on Sunday for Ravidas Jayanti.