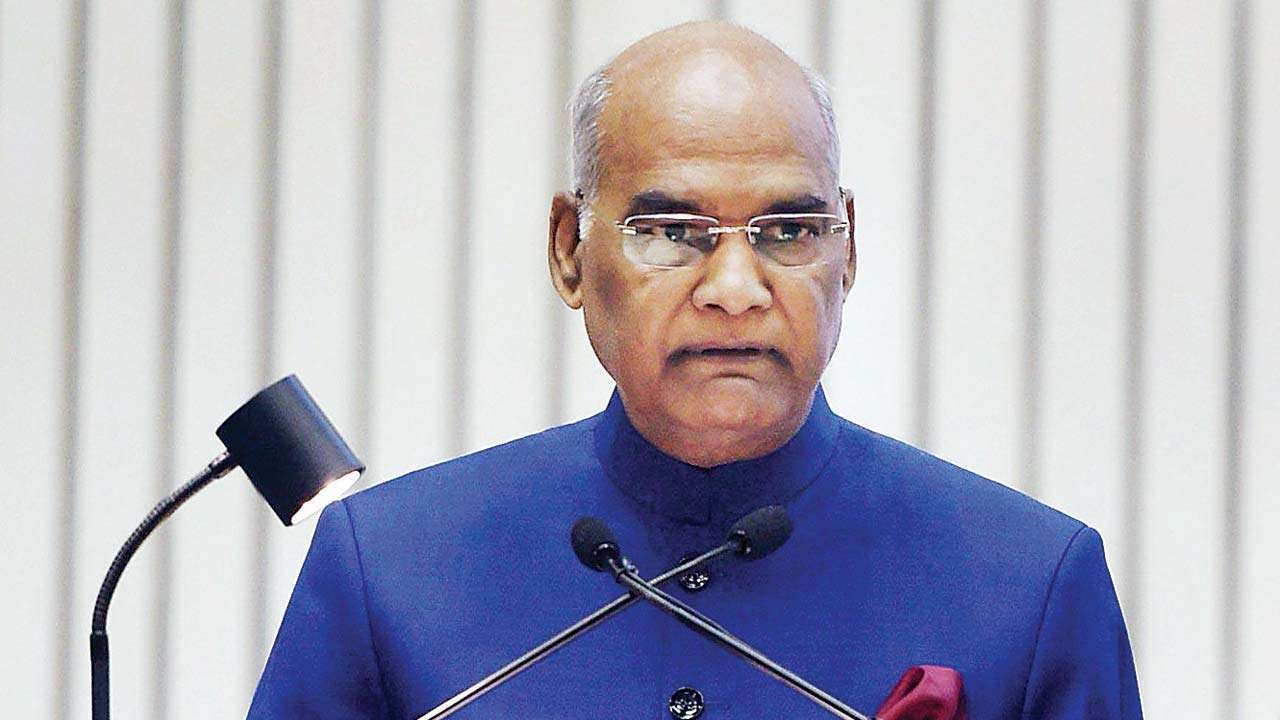 Presidential order redefines constitutional provisions on Jammu and Kashmir
The Indian government on Monday (August 5) issued a notification to replace a 1954 constitution order applying to Jammu and Kashmir.
According to the notification issued by the Ministry of Law and Justice and signed by the President of India, Ram Nath Kovind, the Constitution (Application to Jammu and Kashmir) Order, 2019 shall come into force with immediate effect and supersede the Constitution (Application to Jammu and Kashmir) Order, 1954, and all its provisions, as amended from time to time, shall apply to the state.
Read live updates here
Further, it said that references made to Sadar-i-Riyasat of Jammu and Kashmir shall be construed as references to the Governor of Jammu and Kashmir and will be added to Article 367 of the Constitution.
Other additions Article 367 include changing references to the "Constituent Assembly of the state" to "Legislative Assembly of the State" and references to the state government to include "the Governor of Jammu and Kashmir acting on the advice of his Council of Ministers".
Also read: Modi's bold decision to scrap Article 370 can lead to chaos, Constitutional crisis
Home Minister Amit Shah moved a resolution in the House to abolish Article 370 after the President issued a notification in this regard and also moved the Jammu and Kashmir Reorganisation Bill 2019.
The reorganisation bill seeks to bifurcate the state into two separate Union territories of Jammu and Kashmir, and Ladakh.
Shah said the Union territory in Ladakh will have no legislature like Chandigarh while the other Union territory of Jammu and Kashmir will have a legislature like Delhi and Puducherry.