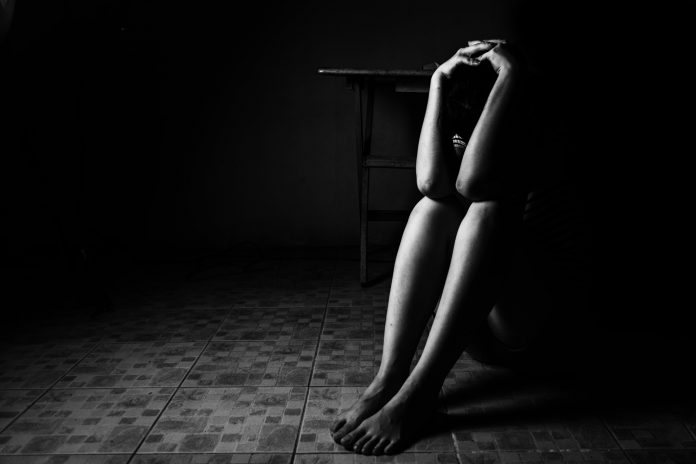 In what could be described as a goof-up by the state government, the order transferring the Pollachi sexual harassment case, on Wednesday, to the CBI revealed the identity of the victim. The intensity of the blunder got worse as the GO got circulated in all the social media platforms.
It is to be noted that it is happening for the fourth time in a row. Earlier, the police had revealed the 19-year-old girl's identity, while interacting with the media on February 24, 28 and March 6. When asked about the faux paus then, Coimbatore Superintendent of Police R Pandiyarajan said that it was revealed by mistake.
It is ironical that the revelations were made repeatedly despite Supreme Court judgments barring the same. It may be recalled that on February 12, the 19-year-old girl was sexually harassed by a four member gang which filmed it. Subsequently, the members of the group N Sabarirajan (25), N Sathish (29) and T Vasanthakumar (26) and K Thirunavukkarasu began threatening the girl that they would release the video on social media if she doesn't cater to their sexual needs.
Unable to bear the harassment, she narrated the incident to her family members after which a complaint was registered against all four under various sections including section 4 of the Tamil Nadu Prohibition of Women Harassment Act and arrested them.