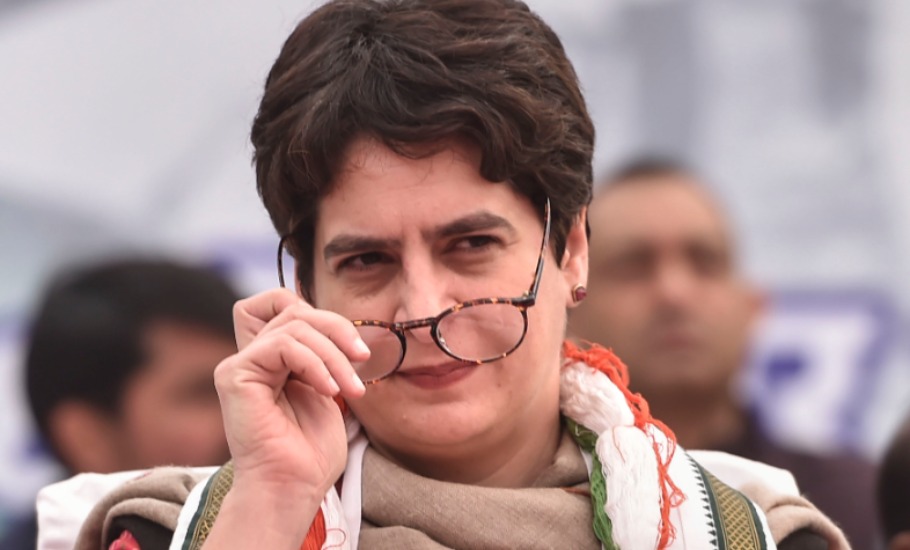 Despite the Ashok Gehlot government disqualifying Sachin Pilot and 18 MLAs who backed him, sources said the former Rajasthan Congress chief is still in touch with AICC general secretary Priyanka Gandhi.
While the rift between ousted deputy chief minister and Rajasthan government only seem to widen, Indian Express reported that Congress sources say Pilot telephoned Priyanka over the weekend, though the details of the conversation are unknown.  Reports said that the two last spoke on Wednesday. Sources close to the dissident leader said that Pilot was 'aggrieved' as just hours after his conversation with Ms. Gandhi he was stripped off of his party posts.
But Ashok Gehlot's side seem determined in taking action against his rival camp. For the second time in three days, police returned empty handed after reaching the resort in Manesar where Pilot's loyalists are supposedly camped. The Rajasthan police following a tip off that dissident MLA Bhanwar Lal was present inside made their way to the resort. However, the gates of Best Western resort did not open for nearly 20 minutes as the hotel staff did not let them in. Mr. Lal is named in the FIR for conspiring with BJP to topple the Gehlot governenment for alleged bribes.
Advertisement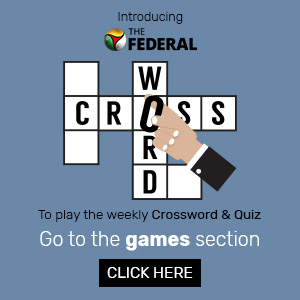 Earlier on Friday too the Special Operations Group investigating the horse-trading allegations had gone to get a voice sample of Bhanwar Lal on Friday. Haryana police blocked them from entering the resort for more than an hour and were later allowed in, only for them to return in a few minutes.
Meanwhile, Pilot has moved the Rajasthan High Court against the disqualification notices issued to him and 18 MLAs by the state assembly Speaker CP Joshi. Hearing of the petitions will be resumed Monday. On Friday, the court had directed that no action be taken against Sachin Pilot and the other rebel Congress MLAs until Tuesday and had deferred the hearing of their plea.
The petitioners argued that criticising and disagreeing with party leadership does not indicate intention to leave the party, so as to trigger the anti-defection law.