Prime Minister Narendra Modi stressed the need for peace, harmony, and unity in society, for the country's development, while speaking at a meeting of BJP MPs on Tuesday (March 3).
Asking his party's MPs to take the lead in ensuring peace and harmony in the country, he said while political interests may be "supreme" for some parties, for the BJP what matters the most is "national interest."
The Prime Minister's comments come in the wake of communal violence in Delhi which has claimed more than 40 lives.
Advertisement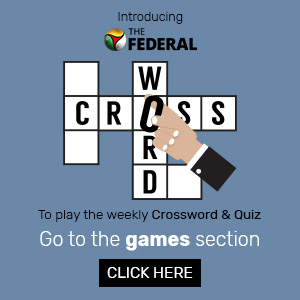 Union Home Minister Amit Shah, Defence Minister Rajnath Singh, BJP president JP Nadda, MoS PMO Jitendra Singh and Union minister Smriti Irani also attended the meeting.
Parliamentary Affairs Minister, Pralhad Joshi: Prime Minister Modi at the BJP Parliamentary Party meeting today said that we are here for the national interest. PM Modi also said that the nation is supreme, and that development is our mantra. pic.twitter.com/xjJhUBgYTJ

— ANI (@ANI) March 3, 2020
Taking a dig at former prime minister Manmohan Singh, Modi said he is scared to chant the slogan of 'Bharat Mata Ki Jai.' In February, Singh had said that slogans like "Bharat Mata Ki Jai" are being used to construct a militant idea of India.
The Opposition has sought to corner the Modi government on the violence in the national Capital. Rajya Sabha was adjourned till 2 pm after Congress and ruling BJP members engaged in heated arguments. Trouble began after opposition members jeered at Minister of State for Finance Anurag Thakur when he got up to lay papers on the table.
(With inputs from agencies)