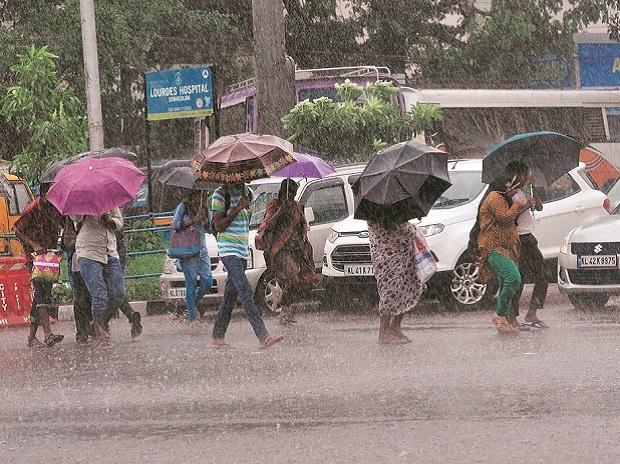 Rains lashed several parts of the country on Sunday (July 26), including New Delhi and Mumbai, and the India Meteorological Department (IMD) has predicted a continuation of heavy rainfall across North India on Monday (July 26).
The weather department has said there would be heavy rainfall at isolated places across north India at states like Uttarakhand, Himachal Pradesh, and Rajasthan. Heavy downpour is also likely to affect Bihar, Sikkim, Sub-Himalayan West Bengal, Arunachal Pradesh, Meghalaya, and Assam.
Meanwhile, parts of Jharkhand, Odisha, East Madhya Pradesh, Chhattisgarh, Arunachal Pradesh, Assam, Meghalaya, Nagaland, Manipur, Mizoram, Tripura, Coastal Andhra Pradesh, Tamil Nadu, and Puducherry may receive moderate rainfall on Monday, accompanied by thunderstorms and lightning.
Advertisement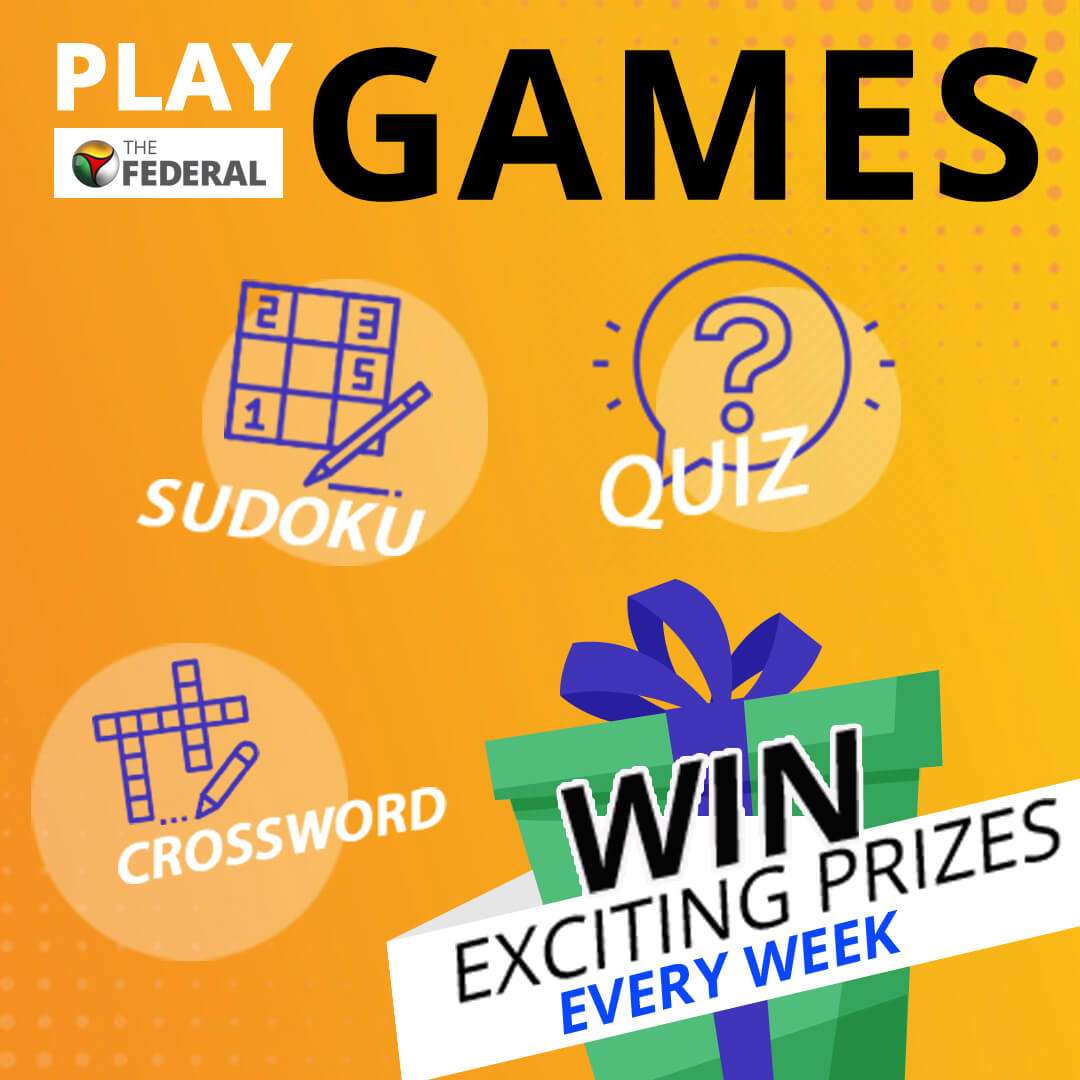 Maharashtra
Maharashtra is expected to get a respite from rainfall next week after heavy showers.
Heavy rains lashed Mumbai this week, with the IMD issuing a 'yellow' alert for isolated areas in Maharashtra, including Thane and Mumbai.
The IMD also estimated heavy to moderate rainfall at isolated places across Madhya Maharashtra on Sunday, while no alert of rainfall has been issued for Monday or the following days.
Delhi
Rains lashed parts of Delhi on Sunday and more showers are predicted, according to the India Meteorological Department (IMD).
Thunderstorms and light to moderate rains-drenched parts of central Delhi, Northeast Delhi, Shahdara, Mundaka, Rohini, Bawana and adjoining areas, it said. Sporadic rains will continue in the Delhi-National Capital Region (NCR) till Monday, the weatherman said.
Thereafter, widespread rains are likely in northwest India, including Delhi-NCR, on Tuesday (July 28) and Wednesday (July 29).
Karnataka
Bengaluru and other regions in Karnataka may witness light to moderate rains for the next two days (Sunday and Monday), according to the Karnataka State Natural Disaster Monitoring Centre (KSNDMC).
KSNDMC has also predicted scattered but widespread light to moderate rains over Bengaluru Rural, Bengaluru Urban, Chikkaballapura, Ramanagara, Kolar, Davanagere, Chitradurga, and Tumakuru districts of South Interior Karnataka (SIK). "Isolated light to moderate rains is likely over remaining parts of SIK region," it added, according to Hindustan Times.
"Whereas in North Interior Karnataka region, scattered to fairly widespread light to moderate rains likely and isolated places heavy rains likely over Chikkamagalur district and light to moderate rains likely over Shivamogga, Kalburgi districts among others," the KSNDMC said.
Uttar Pradesh
Light to moderate rainfall and thunderstorms occurred at a few places in western Uttar Pradesh and in isolated areas in the eastern part of the state on Sunday.
According to the Meteorological department, there was heavy rainfall at isolated places in western Uttar Pradesh during the day. The weather office said rain and thunderstorms are very likely at a few places in the eastern part of the state and isolated places in the western region on July 27.
It predicted rainfall and thunderstorms at many places in eastern Uttar Pradesh and a few places in the western region on July 28.
Rainfall is very likely in most parts of the state on July 29, the weather office added.
Monsoon in north-central India can drop significantly, says US scientific agency
Meanwhile, total rainfall in north-central India can drop significantly this year because of the projected reduction in the monsoon low-pressure system, according to a study by an American scientific agency.
The study by the National Oceanic and Atmospheric Administration (NOAA), released on Friday, projected a significant decrease in Monsoon Low-Pressure System (MLPS) occurrence over the south Asian monsoon region, attributed mainly to a reduction in low-level relative vorticity over the core genesis region.
Notably, MLPSs are the primary rain-producing synoptic-scale systems over the Indian subcontinent, and are estimated to be responsible for more than half of the annual precipitation in agrarian north and central India.
Changes in the characteristics of MLPSs, whether natural or forced, have far-reaching socio-economic impacts, the NOAA said. Despite increases in the total precipitation across much of the monsoon region, the model simulates little change or even slight decreases in precipitation over the core MLPS genesis region.
Assuming a fixed radius of influence, the projected reduction in monsoon low-pressure systems would significantly lower the associated precipitation over north-central India, it said.
Generally, poor representation of MLPSs in global climate model simulations erodes confidence in future projections. To date, only a few studies have investigated the potential changes in south Asian MLPSs, without conclusive findings, it added.