A civilian was killed and at least 13 others were injured in a grenade attack in a market near Maulana Azad Road in Srinagar, Jammu and Kashmir on Monday (November 4).
The attack took place at 1:20 pm in Hari Singh High Street market area. While one person died in the attack, 13 others were injured, two of them critically, they said. Security forces have cordoned off the area, said sources.
Jammu and Kashmir: 10 injured in a grenade attack in a market on Maulana Azad Road in Srinagar. pic.twitter.com/VSHDdZSuBR

— ANI (@ANI) November 4, 2019
Advertisement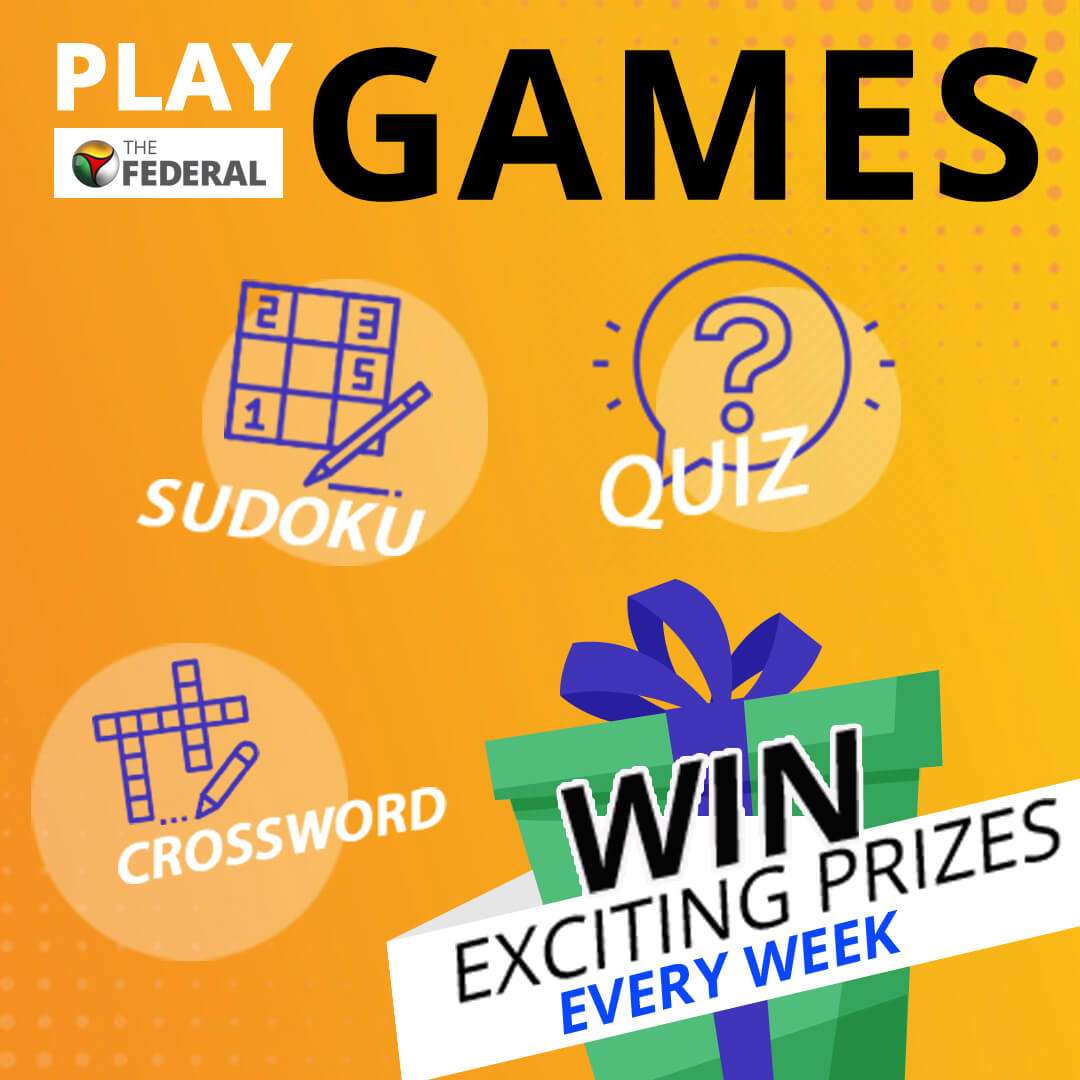 Terrorists reportedly targeted roadside vendors as shops remain closed due to restrictions imposed in the Valley.
The attack comes a week after 15 civilians were injured in a similar attack by terrorists in Kashmir's Sopore town. Civilians who had been waiting at a bus stand were targeted.
In yet another terror attack on October 26, six security personnel were injured when terrorists threw a grenade at a CRPF team that was inspecting vehicles at a checkpost.
(With inputs from agencies)