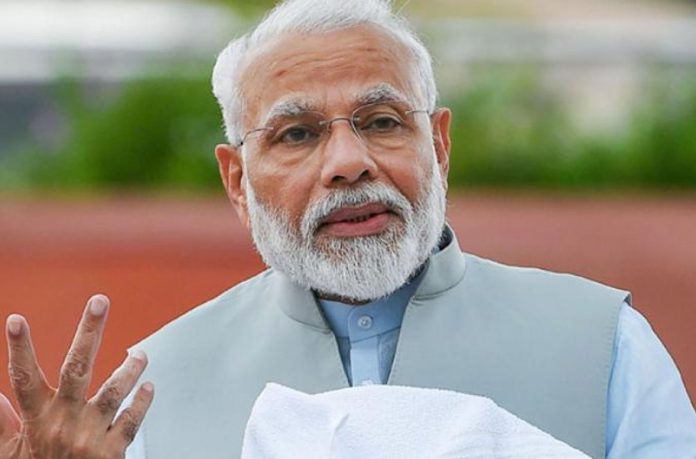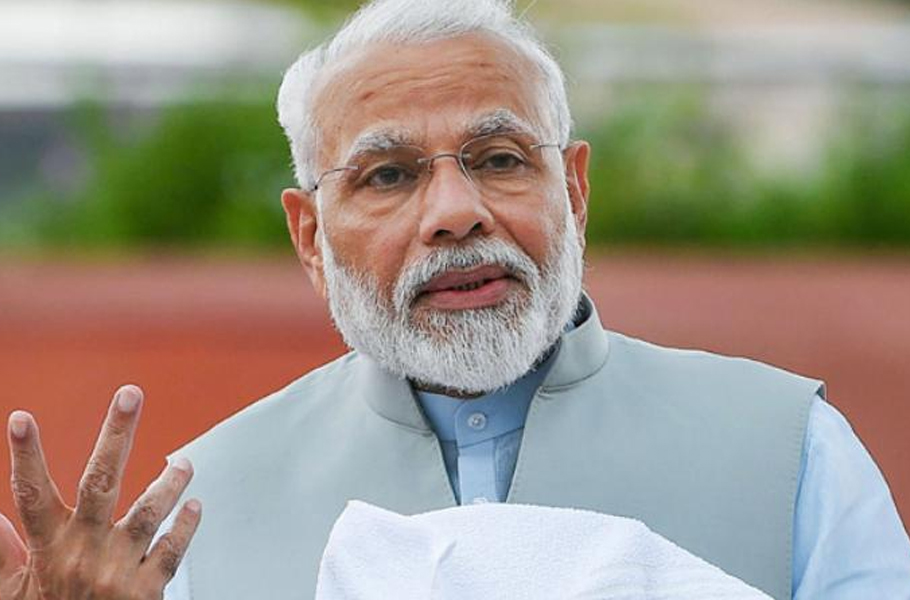 Disposing of a second Right to Information (RTI) appeal seeking details of the tea shop run by Prime Minister Narendra Modi's father, the Central Information Commission has directed the Central Public Information Officer (CPIO), Western Railway, to file an affidavit stating no record is available in this regard.
The RTI application was filed by Pawan Parik, a lawyer practising in Haryana courts, two years ago before the CPIO, Western Railways, according to LiveLaw. The application sought details on 11 points regarding the tea shop of Damodardas Modi, PM's father, including the shop's lease period and when its permit was issued.
He filed the first appeal as the application did not elicit a response and then approached the Central Information Commission claiming the first appeal was not disposed of, according to the report.
On receiving the second appeal on June 17 this year, the CPIO said it had not received any appeal or application before that date. Besides, the CPIO submitted the information sought by the applicant was "too old". It said that its Ahmedabad Division has not maintained any record from that particular period.
On the CPIO's submission, LiveLaw reported, Information Commissioner Amita Pandove directed the CPIO to filed two different affidavits with the Commission, stating that it had not received the RTI application and first appeal before June 17 and that no record is available regarding the information sought by the applicant.
Related news: To bring the CJI or not under RTI radar is a dilemma that awaits SC