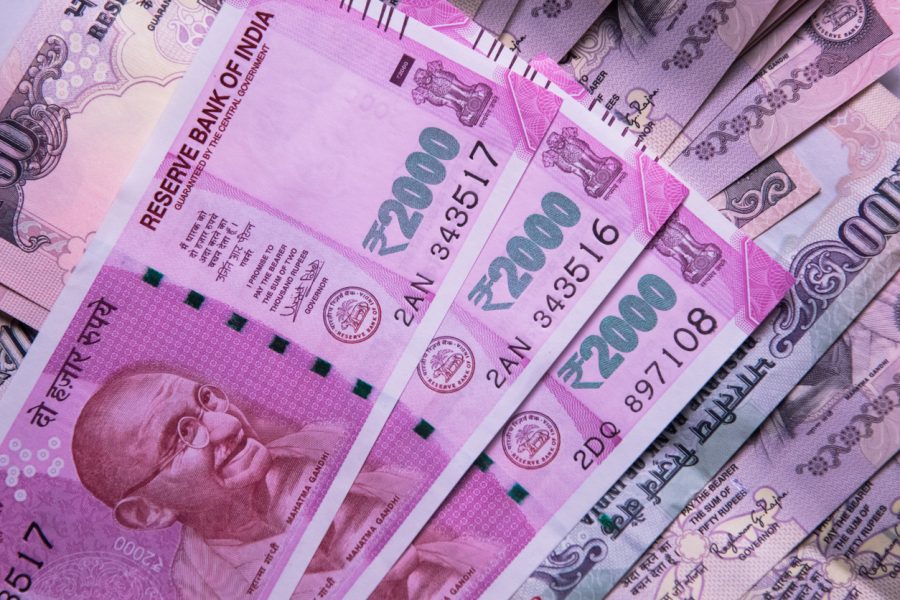 The State Bank of India (SBI) on Monday put to rest speculations regarding whether any form or slip would be required while exchanging or depositing ₹2,000 notes. The drive to exchange or deposit ₹2,000 notes, which have been withdrawn from circulation by the RBI, kicks off on Tuesday (May 23).
The SBI, the country's largest public sector bank, issued a guideline to all its branches saying it will be allowed "without obtaining any requisition slip". As per the guideline, ₹2,000 notes up to a total value of ₹20,000 can be deposited or exchanged at a time.
The clarification came amid alleged misinformation circulating on social media that customers will have to fill up a form and also submit identity proofs like an Aadhaar card in order to exchange the notes.
Also read: Most of the withdrawn ₹2,000 currency notes expected to return by Sep 30: RBI governor
Similarly, HDFC too stated on Monday that they are facilitating a hassle-free exchange service from May 23 onwards until September 30, allowing customers to get their ₹2000 notes exchanged with a per day limit of ₹20,000.
It is not necessary for a person to be a customer of the bank to exchange soon-to-be-discontinued currency. A non-account holder can exchange ₹2,000 notes up to a limit of ₹20,000 at a time at any bank branch. The RBI also clarified that people don't have to pay any fee to avail of the exchange facility.
Banks told to make arrangements

Meanwhile, the RBI on Monday advised banks to provide shaded spaces and drinking water facilities to people waiting to exchange or deposit ₹2,000 notes in wake of the peak summer season. "Banks are advised to provide appropriate infrastructure at the branches such as shaded waiting space, drinking water facilities, etc. considering the summer season," the RBI said in its notification.
Also read: More query for gold after 2000-rupee note withdrawal, but no panic buying: Jewellers
In another development, speaking on the issue for the first time after the RBI's announcement of withdrawing the highest denomination currency note, RBI Governor Shaktikanta Das on Monday said the ₹2,000 note continues to be legal tender and shops cannot decline them.
The RBI on Friday said it will withdraw ₹2,000 notes from circulation and people can exchange or deposit them in their bank accounts by September 30. The RBI's 19 regional offices and other banks will start taking ₹2,000 notes for exchange with lower denomination ones from May 23. However, they will remain legal tender, said the RBI.