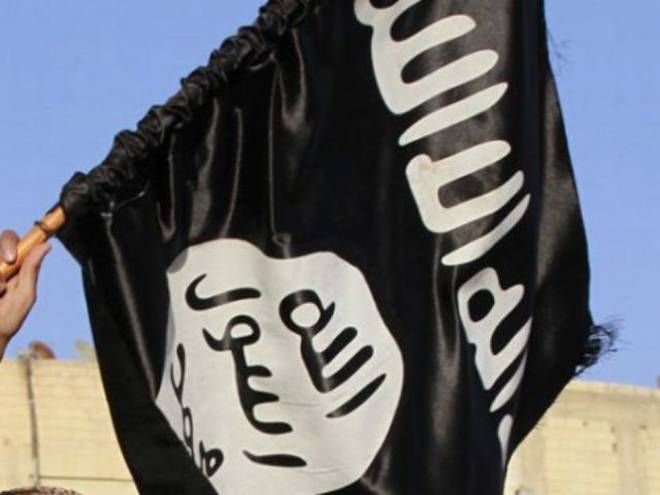 The National Investigation Agency (NIA) claims to have busted an Islamic State (IS) module with the arrest of two men from Bengaluru on Wednesday.
The arrested have been identified as Ahamed Abdul Cader, 40, and Irfan Nasir, 33. NIA said at least 14 people from Bengaluru travelled to Iraq and Syria in 2013-14. NIA said two of them got killed in Syria while fighting for the IS while others returned to India in 2014.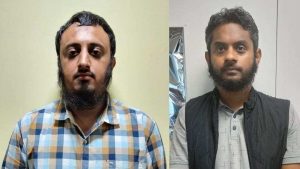 Many of those who travelled to Syria/Iraq are still  missing, but the NIA has identified all members of the module. Cader and Nasir are being questioned to find out the whereabouts of others and their activities. The arrested men told NIA the people who returned from Syria/Iraq were unimpressed with IS as "there was nothing Islamic about its activities."
Advertisement
Cader, a business analyst with a bank, and Nasir, who runs his family business, allegedly radicalised most of the members of the module and arranged finances for the travel of at least its five members, Hindustan Times reported.
An NIA official said operatives have been travelling to IS areas in Iraq, Syria and Afghanistan since 2014, but in groups of two or three. A larger 22-member module travelled to Iraq and Syria in 2016 from Kerala's Kasaragod and Palakkad districts. This is believed to be the biggest group to have ever travelled to the region from India.
Bengaluru has become epicenter of terror activities, proven through many NIA arrests & busted sleeper cells in the city. I urged HM Amit Shah Ji to set up a permanent division of National Investigation Agency (NIA) there. He assured it will be set up soon: Tejasvi Surya, BJP MP. pic.twitter.com/iHWt6r2MyA

— ANI (@ANI) September 27, 2020
"Kasaragod module was the biggest module and now this latest Bengaluru module seems to be big as 13-14 people went together," said the official on condition of anonymity.
Also read: Yediyurappa backs Tejasvi Surya's 'epicentre of terrorism' remark
The Bengaluru module was busted on the basis of information given by Abdul Rahman, an ophthalmologist nabbed from Bengaluru in August in connection with the case involving Jahanzaib Sami and Hina Bashir Baig, the couple arrested for their alleged links with IS.
Investigations so far show that Cader, Nasir and some of their associates were members of Hizb ut-Tahrir (HuT) and radicalised gullible men in Bengaluru. They would collect money to fund their visits to Syria to help IS and take its ideology o other parts of the world.