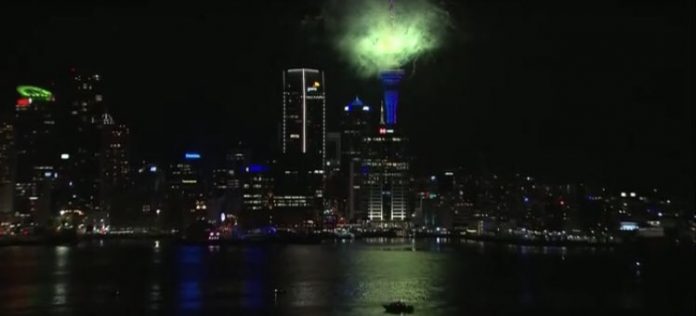 A year marked by the pandemic, consequent lockdown and economic instability that has caused a lot of anxiety is about to end as 2021 marks a new beginning. New Zealand has already ringed in the New Year and celebrations there are the same as ever mainly because the Kiwiland and several of its South Pacific island neighbors have no COVID-19 cases.
The world is eager to say good bye to 2020 and welcome the new year with the hope of a better, healthy and prosperous tomorrow. However, the celebrations in most countries are expected to be subdued as the risk of COVID-19 looms large.
From New York's Times Square to Sydney Harbor, big public events have been converted to TV-only shows and digital events. Firework displays have been cancelled across countries — from the Las Vegas Strip to the Arc de Triomphe in Paris.
Germany and London have banned the sale of fireworks. UK Prime Minister Boris Johnson urged people to stay at home on New Year's eve to contain the outbreak.
Back home, the Delhi administration has announced a night curfew on New Year's eve and stopped more than five people from gathering at a public place. No events or gatherings are allowed from 11 pm on December 31 to 6 am on January 1, 2021.
Bengaluru, too, has imposed Section 144 from 6 pm of December 31 to 6 am of January 1, 2021.
In Maharashtra, hotels, restaurants, pubs and bars will close at 11 pm and large gatherings are prohibited.
In Ahmedabad, the restrictions will be effective between 10 pm, Thursday and 6 am Friday.