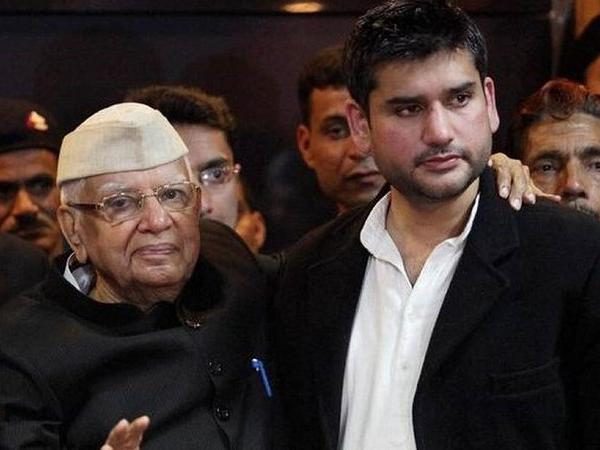 Rohit Shekhar Tiwari, son of former chief minister of Uttar Pradesh and Uttarakhand, N.D. Tiwari, died here on Tuesday.
Joint Commissioner, Delhi Police, Devesh Shrivastava, told The Hindu that Rohit was reportedly admitted to a hospital after a nose bleed.
Police cordoned off Rohit's Defence Colony residence. Investigators are searching the house  as this report was filed. Rohit had filed a paternity suit in 2007 against ND Tiwari. Seven years later, Tiwari accepted him as his son after a court order and a DNA test revealed that he is Rohit's biological father. N.D. Tiwari passed away in 2018.