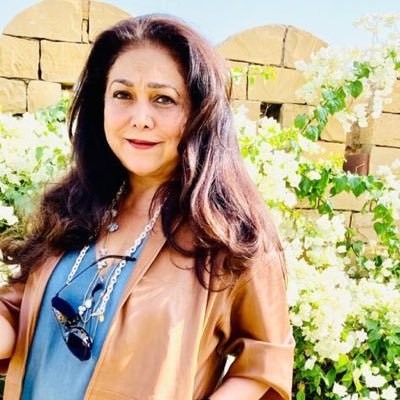 Mumbai: Tina Ambani appears before ED in FEMA violation case
Tina Ambani, the wife of Reliance ADA group chairman Anil Ambani, appeared before the Enforcement Directorate (ED) at their office in Mumbai on Tuesday (July 4) as part of the agency's investigation into the alleged violation of the foreign exchange laws (FEMA).
The wife of industrialist Anil Ambani, Tina Ambani appeared before ED at their office in Mumbai today. Yesterday, the statement of Anil Ambani was recorded in connection with a FEMA case.

(Pic: Tina Ambani's Twitter account) pic.twitter.com/1mr1E8isWl

— ANI (@ANI) July 4, 2023
Anil Ambani had recorded his statement in the case on Monday (July 3) under sections of the Foreign Exchange Management Act (FEMA) and he is expected to appear before the federal agency again later this week for completion of the exercise.
The investigation against the couple pertains to the possession of certain alleged undisclosed assets abroad and linked movement of funds, the sources said.
Anil Ambani's alleged links to some offshore companies based in Jersey, British Virgin Islands, and Cyprus are under the probe scanner of the ED.
He had been questioned by the agency in 2020 in a money laundering case against Yes Bank promoter Rana Kapoor and others.
Also read: Anil Ambani appears before ED in FEMA case
In August last year, the income-tax department issued a notice to Anil Ambani under the anti-black money law for allegedly evading ₹420 crore in taxes on undisclosed funds of more than ₹814 crore held in two Swiss bank accounts.
The Bombay High Court in March ordered an interim stay on this I-T show-cause notice and penalty demand.
(With inputs from agencies)