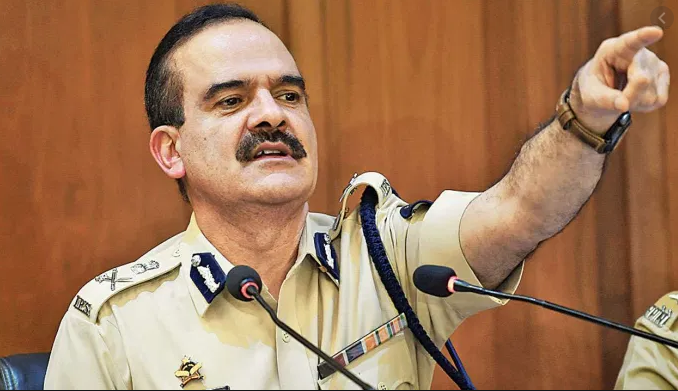 Mumbai Police have summoned Shiva Subramaniyam Sundaram, the chief financial officer of Republic TV on Saturday (October 10) for questioning in the probe on allegations of TRP rigging by the channel.
Reports said that Sam Balsara, the founder and managing director of Madison World and Shashi Sinha, CEO of IPG Mediabrands have also been called to the crime branch office in south Mumbai for questioning at 11 am on Saturday.
In a shocking expose, the Mumbai police on Thursday (October 8) said that an agency which tracks viewership has alleged that Republic TV and two other TV channels Fakt Marthi and Box Cinema paid viewers to increase their Television Rating Points (TRP).
Hansa Research, the agency, which was appointed by Broadcast Audience Research Council (BARC) to install barometres at houses to track viewership, had alleged that some of its former employees had shared information about households that are being tracked with the said channels and helped them rig the ratings.
Related news: TRP scam: Arnab says 'I haven't learnt defeat, I don't know how to stop…'
Mumbai police commissioner Param Bir Singh said that as part of the scam, people would visit households on behalf of these channels and pay them money every month to keep them switched on.
He said each household was paid around ₹400 to ₹500 per month for the same.
The Detection Crime Branch of Mumbai Police has already arrested four people from the two Marathi channels in this regard.
Arnab Goswami who heads Republic TV has rubbished the allegations and said that his channel is being targeted for its coverage of the Sushant Singh Rajput case. Goswami said the channel's name is not mentioned in the BARC report and that he will sue the Mumbai Police Commissioner for making the claim without proof.
Shiva is the first senior official of the channel to be summoned in the scandal.
According to reports the police plan to carry out a "forensic audit" of Republic TV's accounts.
Related news: Mumbai police investigating Republic TV for TRP manipulation
Police say the accounts of the channels could be frozen if the charges are proved right.