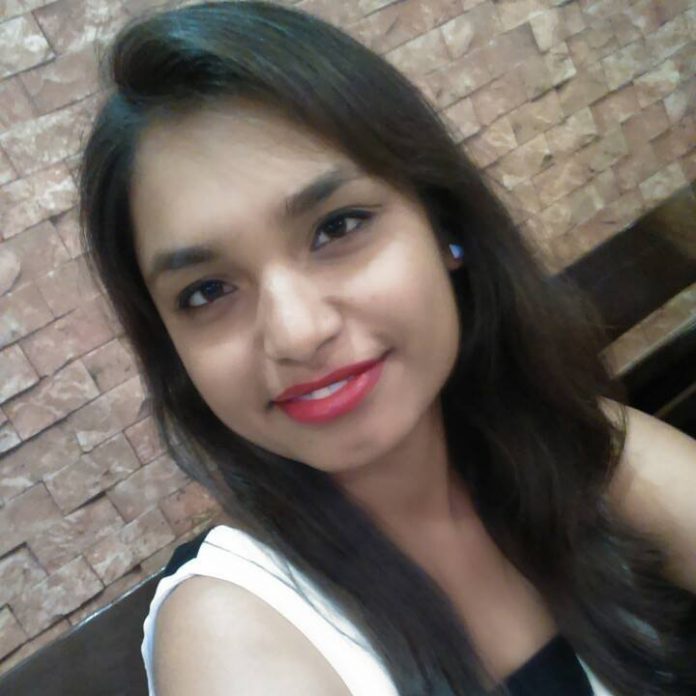 The three doctors who allegedly abetted the suicide of Dr Payal Tadvi, a second year postgraduate student of the Gynaecology and Obstetrics department of Mumbai-based BYL Nair Hospital, have been arrested.
Also, the Maharashtra Association of Resident Doctors (MARD) has suspended the three doctors.
An FIR has been filed against the three senior doctors Dr Hema Ahuja, Dr Ankita Khandelwal and Dr Bhakti Mehare under the SC/ST (Prevention of Atrocities) Act, IPC sections for abettment to suicide and Maharashtra Prohibition of Ragging Act, 1999. The three will be produced in the court on Wednesday.
While Mehare was arrested late Tuesday afternoon, Khandelwal and Ahuja were arrested on Wednesday (May 29).
The three accused in a letter to MARD on Monday (May 27) had called for a "fair" probe into the issue.
On Tuesday (May 28), the anti-ragging committee of the college attached to the BYL Nair Hospital confirmed that on May 22, hours before the 26-year-old Payal ended her life by hanging herself in her hostel room, she was scolded at the operation theatre in front of staff and patients and was seen crying when she left.
Payal's husband Salman Tadvi had earlier complained to the head of the gynaecology department about his wife being harassed by three senior doctors, the committee report found.
The report was filed based on the statements of 30 people including Payal's family and colleagues. The committee has found evidence that the accused senior doctors harassed her and made casteist remarks against Payal who belonged to the Tadvi Muslim Bhil Scheduled Tribe community, according to the Indian Express report.
Payal's family says three days after her husband Salman Tadvi filed a complained against the three doctors (May 13), one of them allegedly threw a file at her and called her work 'shoddy'. The next day, they allegedly threatened her that they will not let her complete the term, the article mentioned.
On Monday, Payal's mother had pointed fingers at the three doctors for harassing and making casteist slurs at Payal that drove her to suicide.