Ajai Singh "Sonny" Mehta, editor-in-chief of publishing group Alfred A Knopf passed away at the age of 77, on Monday (December 30.)
Odisha Chief Minister Naveen Patnaik on Tuesday (December 31) condoled the demise of US-based publisher and his brother-in-law Sonny Mehta, hailing him as one of the world's best editors.
Taking to Twitter, Patnaik said, "I am deeply grieved by the passing away of my brother in law Sonny Mehta (Husband of my sister Gita Mehta). He was one of the worlds best editors and an extremely civilized person. May his soul rest in peace."
Advertisement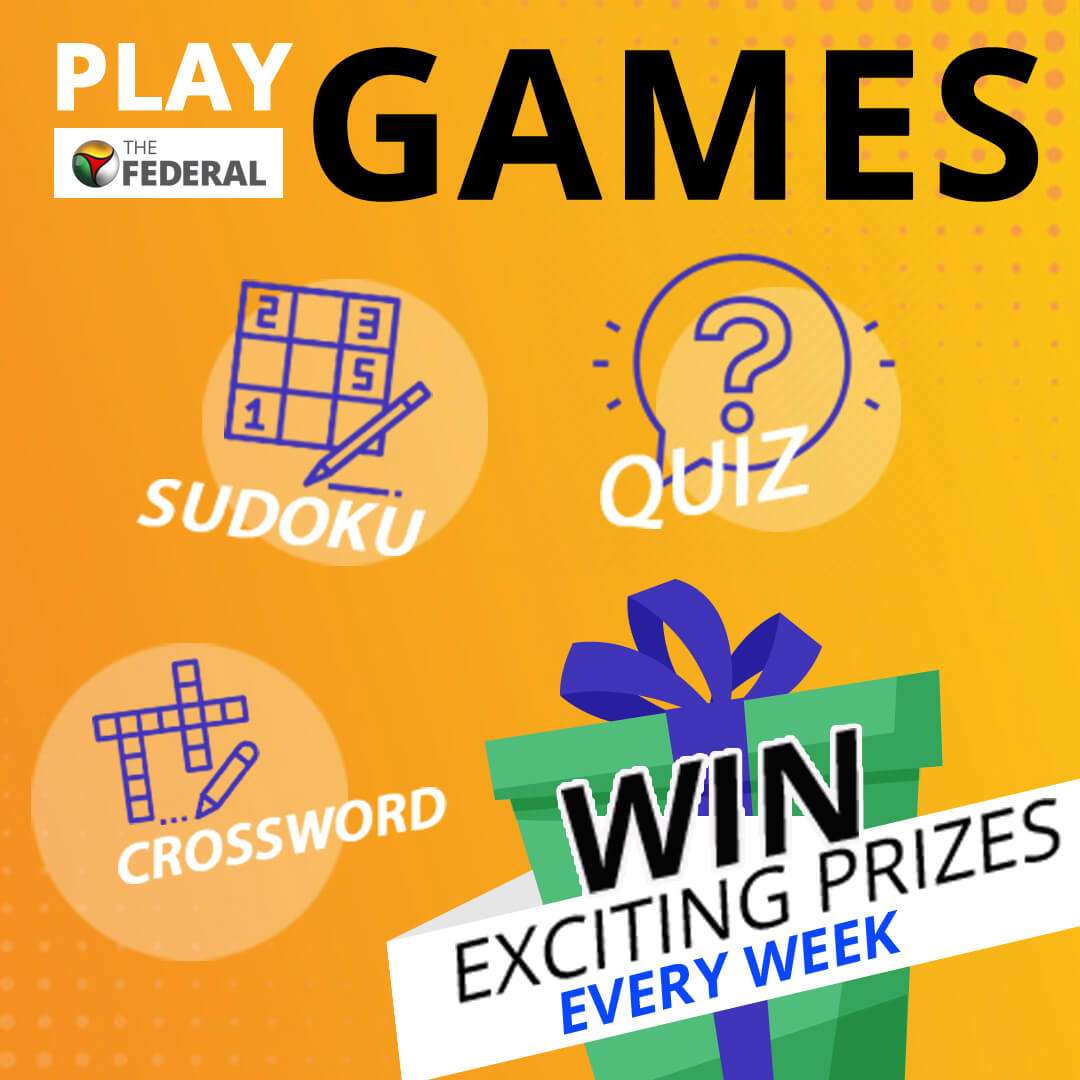 Similarly, recalling the knowledgeable personality, Prime Minister Narendra Modi also tweeted a condolence message.
Sonny Mehta would be fondly remembered by countless avid readers across the world. He endeared himself to many thanks to his erudite and knowledgable personality. Saddened by his demise. Condolences to Gita Ji, you, your family and his admirers. Om Shanti. https://t.co/5r8FxAHL30

— Narendra Modi (@narendramodi) December 31, 2019
Other prominent people such as historian Ramachandra Guha, The Penguin press group publisher Meru Gokhale also took to Twitter to condole his death.
Goodbye Sonny Mehta, one of the gentlest, cleverest, funniest and most brilliant human beings I ever knew. pic.twitter.com/DTgVmL16Ub

— Meru Gokhale (@MeruGokhale) December 31, 2019
Sonny Mehta, the husband of well-known writer Gita Mehta, was the editor-in-chief of publishing house Alfred A Knopf and chairman of the Knopf Doubleday Publishing Group in New York. His father Amrik Singh Mehta was among the first diplomats of independent India.
He had won lifetime achievement awards for publishing in India, UK and US. He was also named 2015 Person of the year by Publishers Weekly.
Under Mehta, Knopf had published numerous works of Nobel laureates, Pulitzer prize and Booker prize-winning authors. In his interview to Vanity Fair in 2015, he said, "On a good day, I am still convinced I have the best job in the world."
He is credited with sealing Knopf's reputation as one of the successful publishing houses.
(With inputs from agencies)