In yet another acerbic swipe at the Modi government, Congress leader Rahul Gandhi on Wednesday (August 12) shared a warning by Infosys chief NR Narayan Murthy that India's GDP may touch its lowest low since independence.
"Modi hai to mumkin hai hai (If there's Modi, everything is possible)," Rahul tweeted along with a screenshot of a report carrying Murthy's statement.
मोदी है तो मुमकिन है। pic.twitter.com/V1fS7nStIt

— Rahul Gandhi (@RahulGandhi) August 12, 2020
Advertisement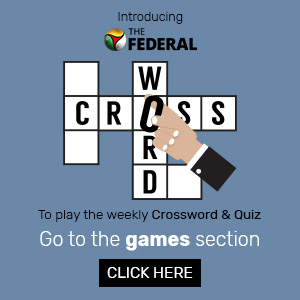 The Infosys founder on Monday had said that India's economy may go down as least by five per cent in the backdrop of the COVID-19 pandemic and even reach the lowest since Independence.
He suggested that the economy be made operational at full steam with necessary precautions and that it's time for people to live with COVID.
"The global GDP has gone down. Global trade has shrunk, global travel has almost disappeared. The global GDP is likely to shrink between 5 per cent and 10 per cent," Murthy was quoted as saying while addressing a discussion on 'Leading India's Digital Revolution' at the 16th edition of Institute of Engineering and Technology's India Digital Conversations.
He stressed that people have to live with the virus at a time when the vaccine is yet to be released and the economy cannot be brought to a complete standstill.
"But even if we are able to vaccinate 10 million people a day, it is going to take 140 days to vaccinate all Indians. That is a long period to prevent the spread of the disease," he said.
Rahul who has been critical of the Centre's handling of the coronavirus situation had earlier said that Modi and his team are unequipped with understanding or the ability to bring the slumping economy back on track.
He had being reiterating the government to implement the Congress-proposed Nyay scheme to solve the problem of unemployment which has risen due to the pandemic.