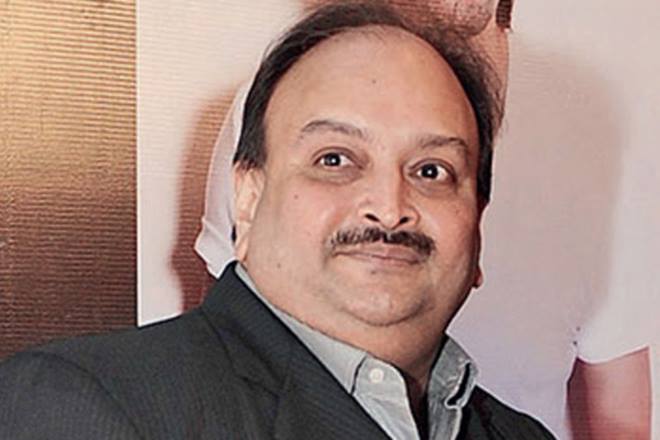 Calling absconding Indian diamond trader Mehul Choksi a "crook" who "adds no value to our country", Gaston Browne, prime minister of Antigua where Choksi has taken refuge, on Wednesday (September 25) said that Indian officials are free to interrogate him.
Browne said the fugitive diamantaire will be deported to India after he exhausts his appeals in the Caribbean Islands.
Also read: The golden visa that got Choksi in to get stricter, vows Antigua PM
"Got subsequent information that Mehul Choksi is a crook, he does not add value to our country. He will be deported ultimately after he exhausts appeals. Indian officials are free to investigate based on his willingness to participate," ANI quoted Browne as saying.
Browne said it was "unfortunate" that Choksi was cleared by Indian officials for the citizenship of his country, even though he had a questionable background.
"In any case, our officials acted based on the information from India and made him a citizen … the Indian officials have to take the responsibility for that situation," the prime minister said.
Also read: Nirav Modi, Choksi's luxury cars auctioned at ₹3.29 cr: ED
Choksi, 59, along with nephew Nirav Modi is a key accused in the ₹13,500 crore PNB fraud case. He fled the country a year ago and took citizenship of Antigua and Barbuda on January 15, 2018. Modi was arrested on March 20 in UK and sent to jail.
The Enforcement Directorate, had urged a special Prevention of Money Laundering Act court in Mumbai to declare Choksi a fugitive economic offender who fled the country to evade arrest. Quoting the fear of "mob lynching", Choksi had refused to return to India.
Choksi on June 17 had submitted an affidavit in the Bombay high court, stating that he is now a resident of Antigua and was willing to co-operate in the investigation into the PNB scam.