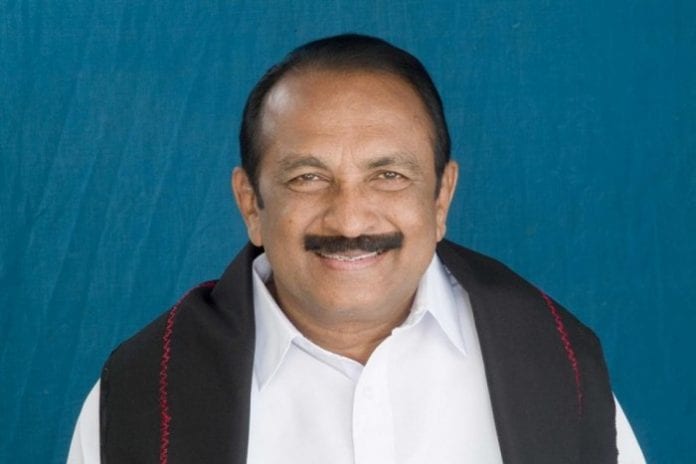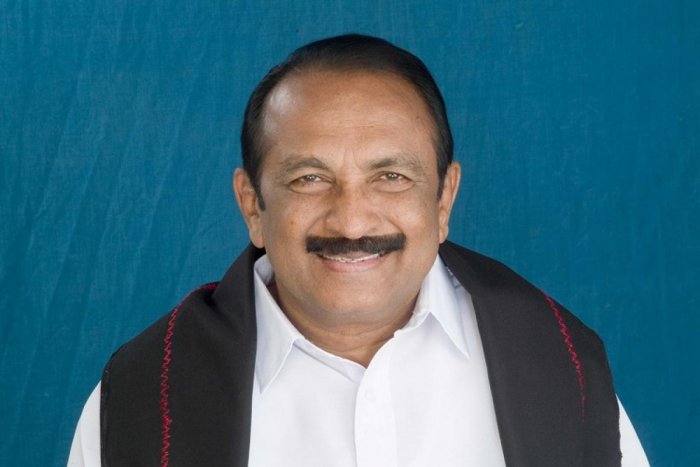 Marumalarchi Dravida Munnetra Kazhagam (MDMK) general secretary Vaiko has filed a habeas corpus petition in the Supreme Court on Wednesday (September 11) seeking the release of former Jammu and Kashmir chief minister Farooq Abdullah, who is currently under house arrest in Srinagar.
Farooq Abdullah, his son Omar Abdullah and the president of People's Democratic Party (PDP) Mehbooba Mufti have been under house arrest for more than a month. This move was part of a complete shutdown that had been enforced in Jammu and Kashmir right before the abrogation of Article 370 of the Indian Constitution, which granted special status to the citizens of Jammu and Kashmir.
MDMK chief Vaiko said that he had sent an invite to Abdullah requesting him to attend a conference organized by him in Chennai on September 15, but had been unable to get in touch with him.
Vaiko also mentioned in his petition that he had been organising events every year marking the birth anniversary of former Tamil Nadu chief minister C Annadurai, who is fondly referred to as 'Arignar Anna'. This year, the conference is to be held on Sunday (September 15).
Farooq Abdullah had attended the conference organised in the previous years, and had agreed to attend the one held this year too.
Vaiko stated that he had written to authorities on August 29 seeking the permission of the Centre and the home ministry of Jammu and Kashmir to allow Farooq Abdullah to attend the event, but hadn't received a response. Vaiko sought Abdullah's presence at the conference in order to encourage democratic participation and freedom of speech and expression.
He has said in the petition, "The refusal of the Respondents to allow Dr. Farooq Abdullah to attend the peaceful and democratic conference organised by the Petitioner is illegal and arbitrary." He had also mentioned that it was "violative" of Articles 21, 22 and 19(1)(a) of the Indian Constitution.
He asked the Supreme Court to issue directions that Farooq Abdullah be produced before the court and allowed to attend the event in Chennai.