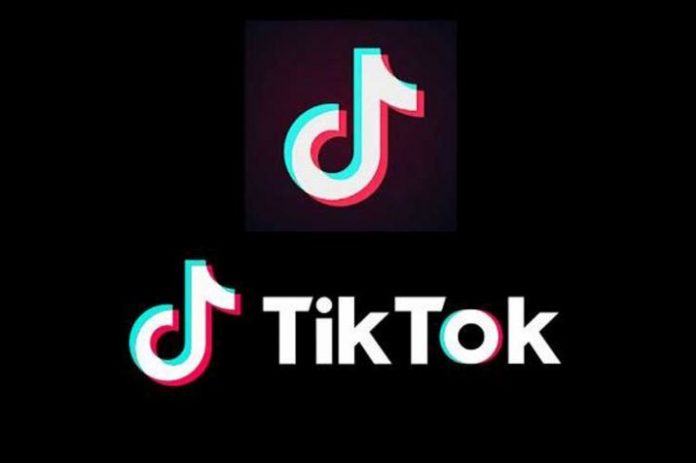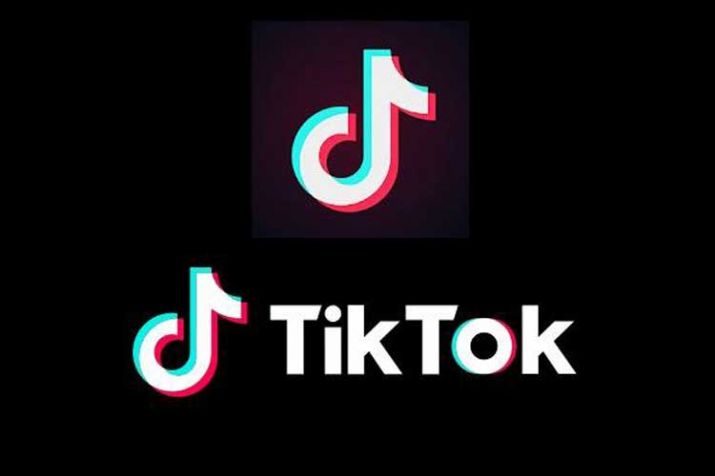 The Madurai bench of the Madras high Court on Wednesday lifted the ban on the download of Tik Tok, a popular video app developed by Beijing-based developer Bytedance Technology.
The Madras High Court had, earlier this month, ordered the government to prohibit TikTok downloads.
TikTok was pulled out from the Google Play Store and the Apple app store after the high court's order. The HC acted on a petition which contended that the app put the lives of children in danger and exposed them to paedophiles.
Advertisement
The Madurai bench had then observed that the state should look at it seriously. ByteDance (India) Technology Private Ltd then moved an appeal in the Supreme Court against the ban.
The apex court said the Madras High Court could hear the case. During earlier hearings, the HC had asked the Centre if it would enact a law on the lines of the Children's Online Privacy Protection Act in the US.
"Even after the havoc caused by Blue Whale online game, which reportedly led to suicides by several people, officials have not learnt that they should be alert to these types of problems," the high court said.