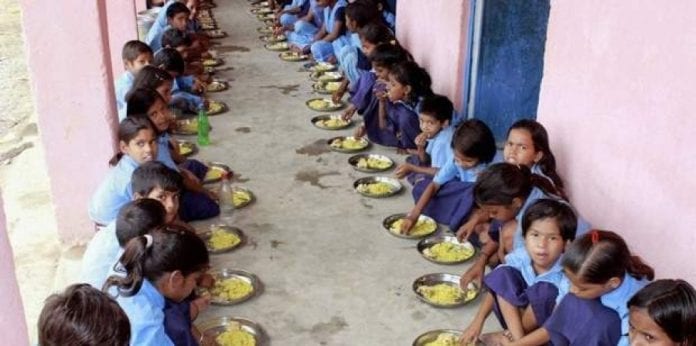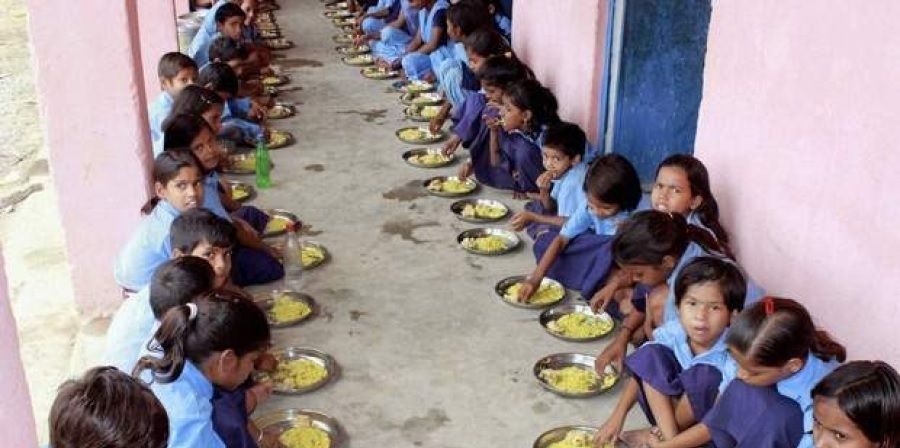 Is providing online education for children enough during Covid-19 pandemic? What about those who are deprived of the benefit of online learning tools? Stopping of mid-day meal has robbed many poor children of their daily nutrition dose, so what about their food safety?
The Patna High Court seemed to have these and many more such questions when it asked the Bihar government to look for options beyond online teaching for the nearly 1.19 crore children who are unable to attend classes since the forced closure of schools in March.
The court had passed the order following suo motu cognisance it took of a June 7 report by The Indian Express, which highlighted how children in Bhagalpur district had taken to selling scrap due to discontinuation of mid-day meal scheme after schools closed because of the pandemic.
Advertisement
The court of Chief Justice Sanjay Karol and Justice S Kumar asked the state government to restart Mid-Day Meal scheme and the Sarwa Shiksha Abhiyaan to provide food or ration besides textbooks and notebooks to government school students.
Addressing the challenge of online education, the court asked the government to "procure and prepare digital lectures for students of all classes; install community-level television sets and distribute radio sets and ensure the increase of reach of remote learning platforms".
"Perhaps, at the community level, small batches of children can be shown lectures on televisions, while maintaining social distancing norms," said the court order.
Considering that Bihar has more cell phone penetration than TV and radio sets, the court said the authorities should "consider devising and implementing an action plan to utilise" this medium.
Related news: Health Ministry issues fresh guidelines for partial reopening of schools
The court also suggested that the state may consider waiving telecom charges on mobile handset or telephone to better access to education. Daily attendance of students should be done using digital infrastructure, the court order said.
The court also expressed its apprehension about increasing school dropout rate in the wake of the pandemic and asked the government to "organise a robust "Back to School" campaign.
The government was instructed to monitor nutritional health of children by leveraging the reach of Anganwadi workers.
The court suggested refresher training programmes for teachers to meet psychosocial needs of children while dealing with post-pandemic stress.