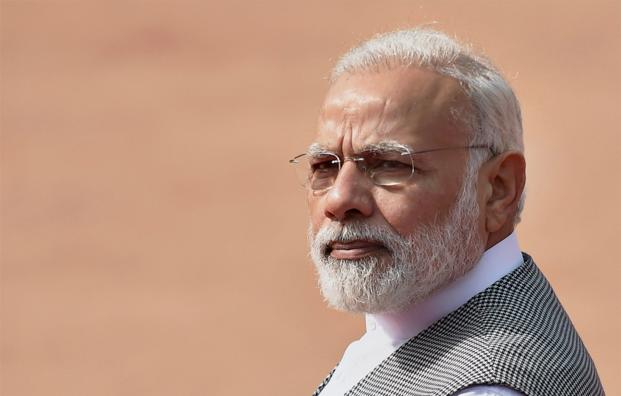 Prime Minister Narendra Modi has given no clue so far about his choice for the post of the Speaker of the Lok Sabha. The election of the new speaker in place of Sumitra Mahajan will be held on June 19 after the process of oath of 542 newly elected members is completed on June 17-18.
Those connected with the process of naming Sumitra Mahajan as speaker in 2014 recall that the PM called a meeting of the party's top leaders in Parliament House in the morning around 10 am and her name was declared.
The PM telephoned her first and then her name was announced. The same pattern may be followed as decision may either be taken on June 18 evening or early on June 19. Though the name of Jual Oram- a five term MP- was on the top as he is a tribal and was not inducted as minister, his prospects appear to have receded.
Maneka Gandhi continues to be in the race by virtue of being a eight time MP- the senior most. She too has not been inducted into the government this time. S S Ahluwalia (West Bengal), a six-time MP, is the most experienced person as he has completed 29 years in Parliament. He has been a member of both houses. He is also keeping his fingers crossed like many as he failed to make the cut into the government.
Another six-time MP BJP MP from Lok Sabha is Mansukhbhai Vasava from Bharuch. He was also a Minister of state in Modi's previous government. If Modi opts for a Gujrati, why not Vasava? Dr Veerender Kumar, a seven-time Lok Sabha MP from Madhya Pradesh is also a strong contender. He is also a dalit. But he has been made the pro-tem speaker and therefore his prospects are not bright.
This leaves only former agriculture minister and six-time Lok Sabha MP Radha Mohan Singh from Bihar in the fray. But ultimately it's for Modi to take a call.