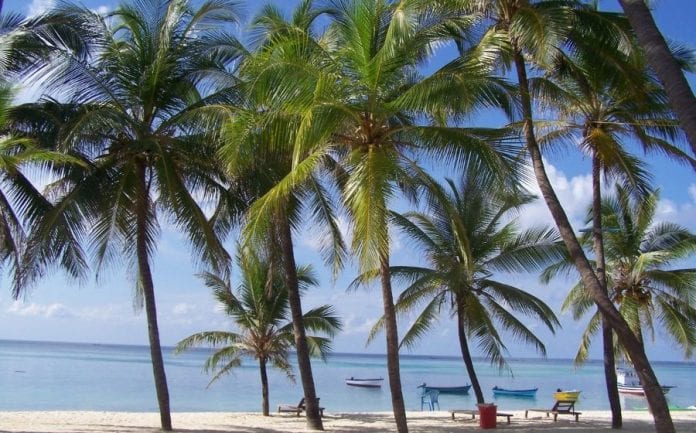 As the number of COVID-19 cases in India touched 7 lakh mark on Monday (July 06), surpassing Russia's tally to become the third worst-hit country, one Union Territory has not registered even a single case. Lakshadweep, a group of islands with a population of around 64,000, has been free of COVID-19 infections for the last five months.
According to a The New Indian Express (TNIE) report, the administration had banned tourism activities in the UT, preventing the entry of outsiders. Over 1,000 people from the capital Kavaratti had gone to Kochi, which lies around 350 km far, for treatment and their return was well planned, TNIE quoted T Kassim, deputy collector, Kavaratti, as saying.
Related News: Goal to release COVID vaccine by I-Day unrealistic: Indian Academy of Sciences
Those who had gone to Kochi were placed in quarantine at a government guest house in the city for seven days, after which they were tested for COVID-19. Only the people who had tested negative for the disease were allowed to return to Lakshadweep, said Kassim, adding that the returnees too were placed in 14-day home quarantine.
While around 6,000 migrants had gone to their hometowns from Lakshadweep, the administration has decided not to allow them inside the islands unless the crisis ended. Tourists who were stranded in the island were taken to Kochi on boats after the lockdown was eased, a port official said.
Kassim said the administration had converted the government guest house in Kavaratti into a 20-bedded COVID-19 care centre. It had planned to utilise this centre if any person in the UT tested positive for COVID-19 in the future. The administration has also provided free food to the poor three times a day.