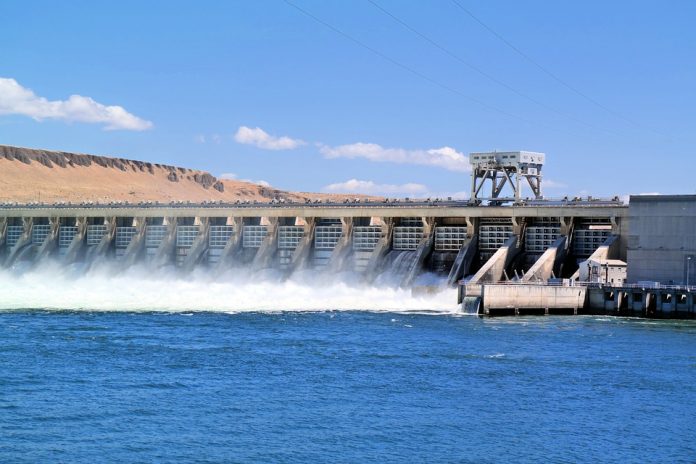 Fifteen days after the Maharashtra and Karnataka governments agreed on sharing water in view of the drought situation in both the states, Maharashtra has allegedly backtracked on its agreement.
In a tweet, Karnataka Water Resources Minister DK Shivakumar called the decision of the Maharashtra government "unexpected and shocking" as it concerns drinking water.
In view of acute water shortage in about 100 villages situated in the Krishna river basin in Karnataka, Maharashtra Chief Minister Devendra Fadnavis had agreed to share water for drinking purposes to drought hit regions in Belagavi, Bagalkot, and Vijayapura districts on the Karnataka-Maharashtra border. The agreement by opposed by the Shiv Sena.
Initially, both the states were slated to formally sign a memorandum of understanding on water-for-water sharing agreement. Karnataka had asked for 4 tmcft of water from Maharashtra in return for 2 tmcft from Almatti Dam to Maharashtra's Solapur during Kharif and Rabi seasons.
According to the water resource department in Maharashtra, the water level in Koyna was at 28 tmcft as against 40 tmcft last year. The dam's full capacity is 105 tmcft. Maharashtra needs 17 tmcft for power generation.
Meanwhile, Maharashtra had requested water from Karnataka's Tubachi-Babaleshwar irrigation project. This remains a challenge as the work was still underway and needed some design changes that would require time to complete.
"The water crisis on ground is worse and that's why we wanted to enter into an agreement with Maharashtra. But as it has now turned political, we are helpless. We are doing our best to supply water to parched areas," said Rakesh Singh, principal secretary of water resource department.
The state government has in turn decided to quench the thirst of villagers by releasing 1 tmcft of water from Hidkal dam in Belgaum. However, officers fear that a third of the water would be lost due to high temperature and water theft for irrigation purposes, before it could reach the desired destination.
Over 75 taluks in Karnataka faced severe rainfall deficit during the pre-monsoon season staring March. The water level in two of the reservoirs in river Krishna – Ghataprabha and Malaprabha – was at 4-8 per cent of its full capacity, while in Alamatti, it was 18 per cent of its full storage capacity, according to data from the Karnataka State Disaster Monitoring Centre.