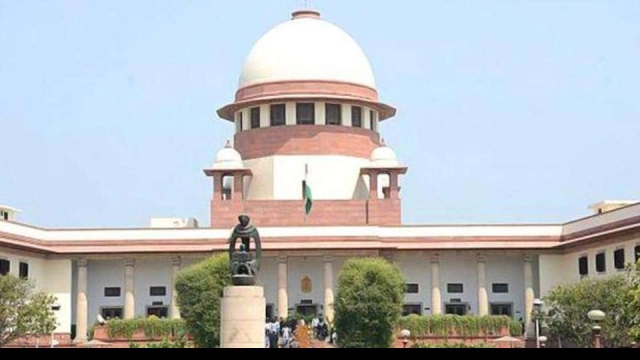 Leader of the opposition in the Kerala Assembly Ramesh Chennithala on Friday (December 13) said he would implead himself in the plea filed by the IUML, a partner of the Congress-led United Democratic Front, in the Supreme Court challenging the Citizenship (Amendment) Bill.
The CAB is a violation of the Constitution and the people of the state were against the bill, Chennithala told reporters here.
"The bill is a violation of secular principles enshrined in the Constitution. As opposition leader, I will implead (myself) in the case filed by IUML," the congress leader said and welcomed the IUML's decision to file the case.
Segregation in the name of religion was against the Right to Equality and defies the basic structure of the Constitution, he said.
The Indian Union Muslim League (IUML) had moved the apex court on Thursday challenging the CAB, saying it violates the fundamental Right to Equality of the Constitution and intends to grant citizenship to a section of illegal immigrants by making an exclusion on the basis of religion.
The IUML plea seeks an interim stay on the operation of CAB and the Foreigner Amendment (Order), 2015 and Passport (Entry Into Rules), Amendment Rules, 2015.
The petition alleged that the government's CAB was against the Constitution's basic structure and intended to explicitly discriminate against Muslims as the act extended benefits only to Hindus, Sikhs, Buddhists, Jains, Parsis and Christians.